What does your perfect slow Sunday look like? For many of us, Sunday is the nominated day of the week for kicking things down a notch, relaxing and enjoying the little things. But, you don't need to escape the city to experience a slow Sunday.
One of the best places to embrace a slow Sunday in London is at one of the city's markets. While Columbia Road Flower Market has long been a Sunday institution for Londoners, it's always worth keeping an eye on newer markets popping up at the weekends. One of the best new additions to the city's Sunday market scene is Victoria Park Market.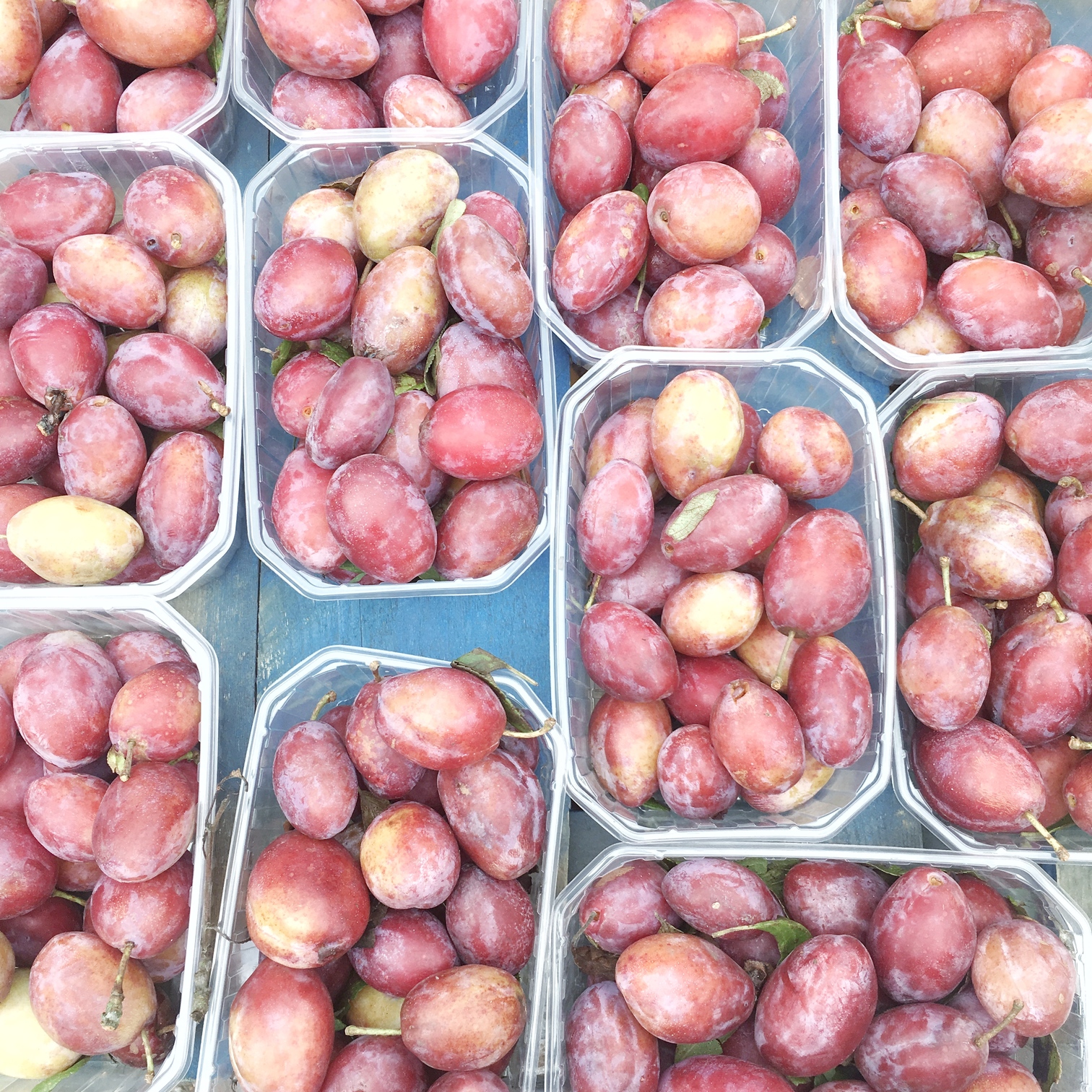 Three Reasons to Visit Victoria Park Market
Victoria Park Market opened in June 2017 and runs along a leafy pedestrianised street between Bonner Gate and Gore Gate. This street called The Nightwalk, welcomes around 50 traders every Sunday, including those selling traditional farmer's market fare and hot food.
1. The Setting
Victoria Park is one of London's most picturesque parks, complete with scenic canal boats, a Chinese pagoda and a boating lake. You can easily combine a trip to the market with a stroll around the park, or even a picnic during the warmer months.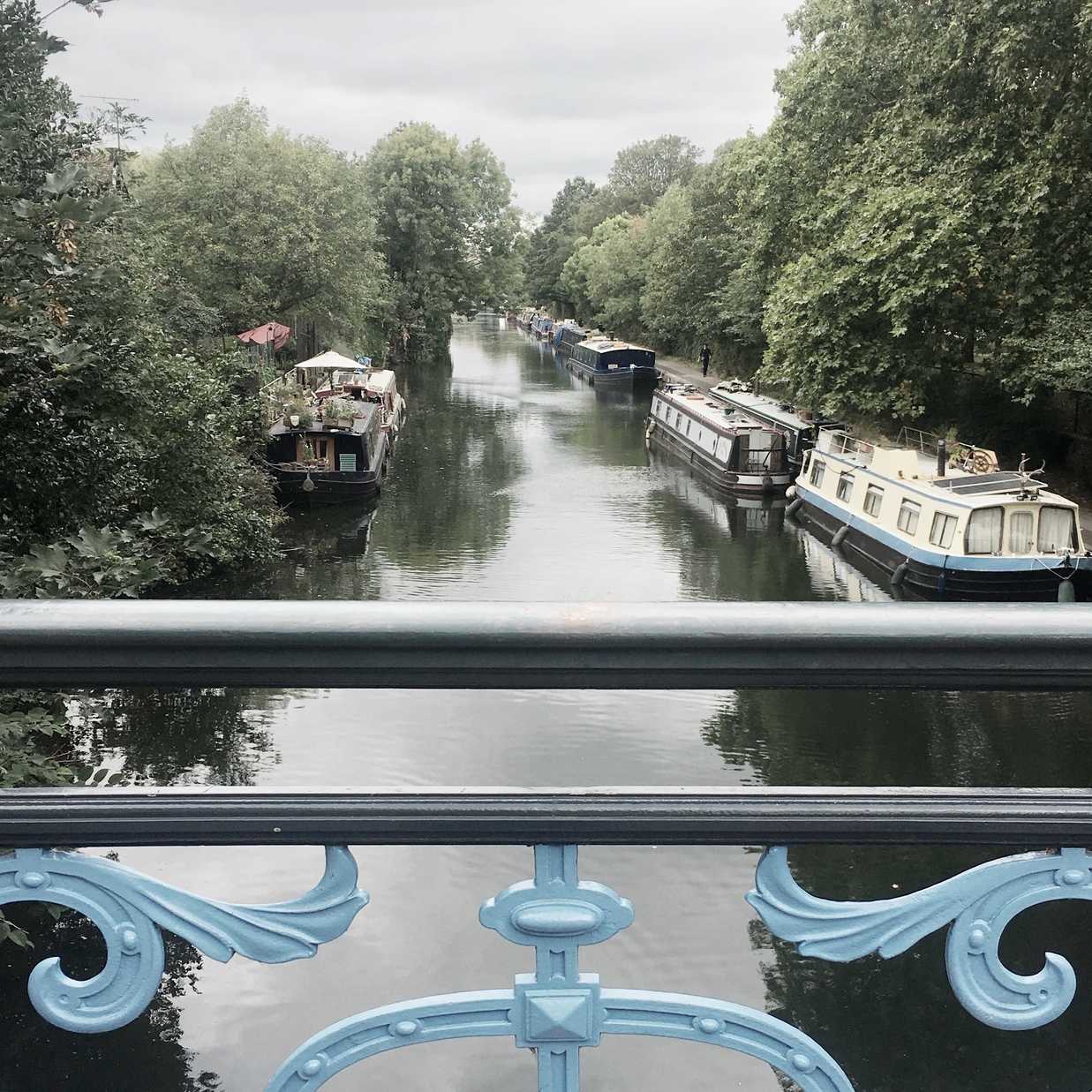 2. The Space
Unlike other markets in London, especially those that are indoors, Victoria Park Market is spacious and much less crowded. There's no fighting for elbow room here; you can happily zig-zag down The Nightwalk at your leisure. While it's a true slow market, it is growing in popularity, so don't leave it too late if you have something in mind to put on the table for tea.
3. The Choice
Aside from the general benefits of market shopping (supporting small producers, eating in-season food with provenance and embracing much less plastic packaging that at the supermarket), Victoria Park Market has a really good variety of traders. From macarons to dog treats and gyoza, you'd be a very strong-willed person to leave with your tote bag empty. You can even pick up all the ingredients for your roast dinner, as well as a hearty hangover cure in the hot food section. Those monster grilled cheese sandwiches ought to do the job.
Why not make Victoria Park Market your next slow Sunday pittstop?
What You Need To Know:
Address: 56-57 Gore Rd, London E9 7HN (via Bonner Gate)
Nearest Station: Bethnal Green
When? 10am-4pm every Sunday
Card or Cash? A mix of both. Some stalls only take card