With almost 100,000 Instagram followers, Petersham Nurseries is one of London's worst kept secrets.
The elegant-meets-boho lifestyle concept combines eclectic interior products with lush plants and renowned food. But if you've only visited the newer Covent Garden branch that opened its doors in 2017, you're missing out.
Petersham Nuseries' original location, just beyond the heart of picturesque Richmond-upon-Thames, is delightfully tucked away. It's nestled alongside the River Thames – a stone's throw from Richmond Park, famed for its grazing deer. It creates a slow and (almost) bucolic escape for those in need of respite from capital city life, especially when choosing to arrive by foot across the footpaths, as the owners encourage.
While Petersham Nurseries' Instagram-worthy asesthics and laidback luxury feel are undeniable, there are a host of even more meaningul and slow-inspired reasons to make it that little bit further to Richmond.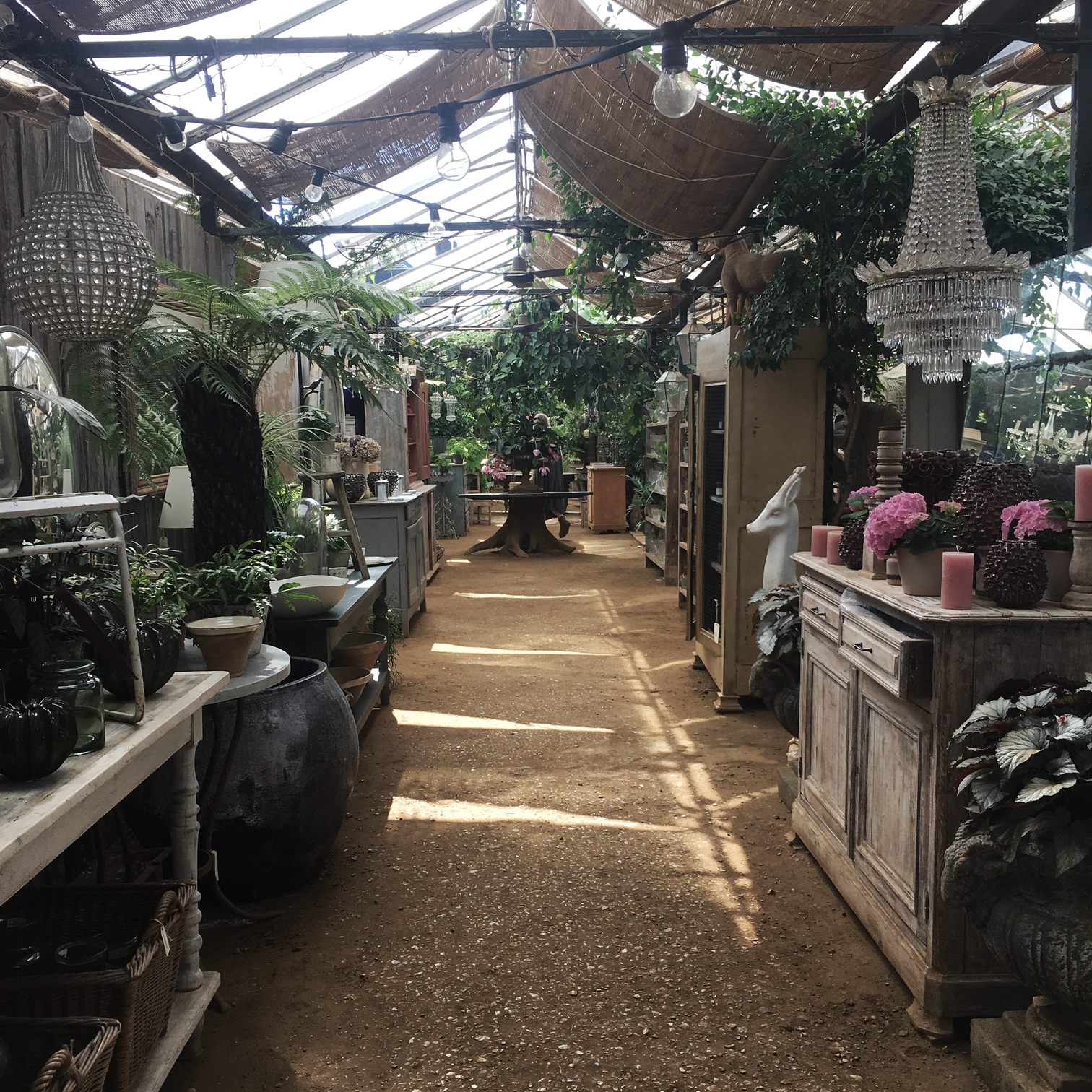 Exploring Sustainablity and Slow Living at Petersham Nurseries
1. It's a Family Affair
Petersham Nurseries is a true family business. Gael and Francesco Boglione moved from central London to Richmond a little over 20 years ago. They later acquired the plant nursery bordering their home when it was threatened by developers. Instead of welcoming a plot of new builds for neighbours, the Bogliones slowly created a vision, blending the nursery with their past experience of buying and selling unusual furniture. Today the Boglione's children are at the forefront of the brand's ethos and its story. The experience of visiting Petersham Nurseries in Richmond is as carefully curated as the plants they stock.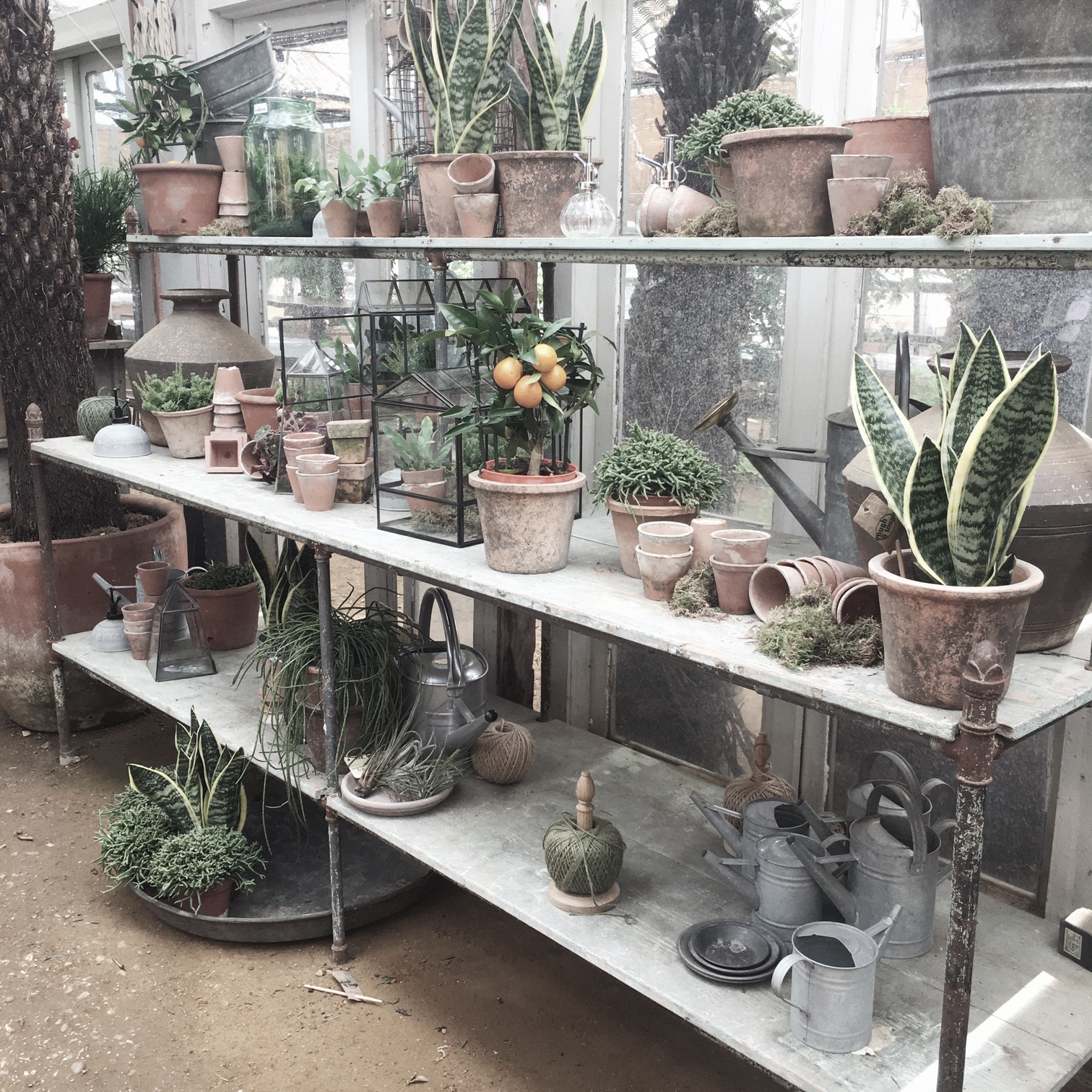 2. Slow Food First
Alongside the popular tea room, Petersham Nurseries offers an Italian-inspired restaurant that respects the philosophy behind the slow food movement. This philosophy, formed by Carlo Petrini, was born in Italy in the 1980s. It has since evolved into an ethos that encourages the protection of local food traditions and promotes good, clean and fair food production. Good meaning flavoursome and of quality; clean meaning the processes involved do not harm or limit harm to the environment and finally; fair meaning fair conditions and compensation for food producers. The seaonsal ingredients that fill Petersham Nurseries' menus are sustainably sourced and waste is kept minimal. This conscious and natural approach is extended across all areas of the business, including to staff travel.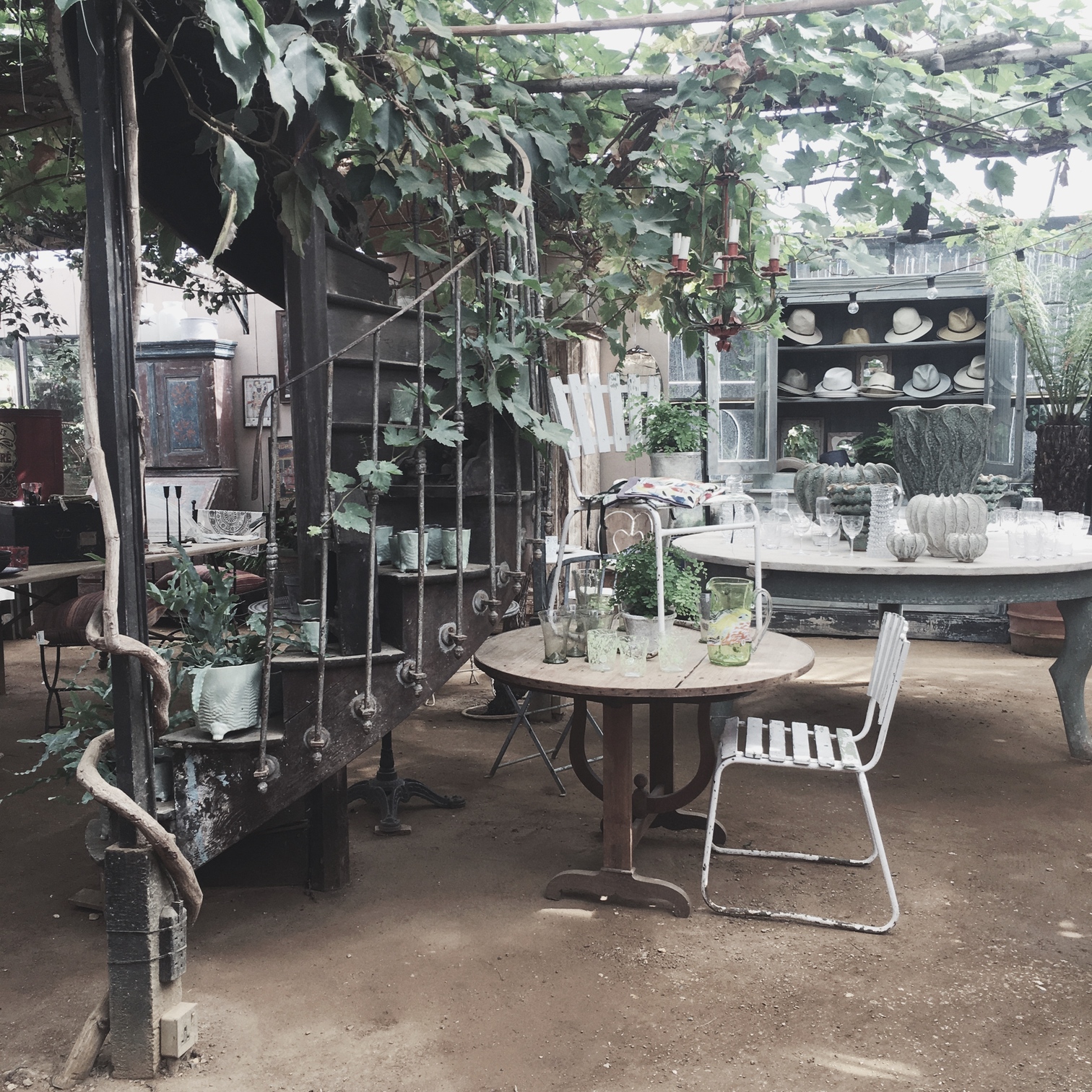 3. In Tune with Nature
Positive living and reconnecting with nature forms a key part of the brand's ethos. They hope to encourage visitors to draw inspiration from the beauty of nature and experience positive living through consideration of the environment. While popular, Petersham is peaceful. It's the perfect place to find escapism, breathe fresher air and get a dose of greenery.
"We hope to have created a place of calm, somewhere that respects and is in tune with nature and positive living" – Lara Boglione, today's Manager Director of Petersham Nurseries.
So, in addition to offering flora and fauna to frazzled city-goers, Petersham Nurseries and the Boglione family prove that a successful business model on both the outskirts and in the very heart of a capital city can work with, and not against, sustainable ethics. In fact, it's arguably the commitment to these very principles, and of course, an incredible eye for sourcing beautiful things, that has owed to the continued success of the Petersham brand.