Focusing on everything from slow to intentional and sustainable living, these London-based bloggers and Instagrammers share the Slow Living LDN. passion for enjoying the quieter side of the capital. As part of A Year of Living Slower, they reveal their favourite places to spend a Slow Sunday in London.
The Eco Everyday
Carly is an editor who is passionate about independent brands and pursuing a more sustainable lifestyle. Her photos are a beautifully curated mix of London and countryside spots in natural tones. Carly's brown coat is becoming iconic in her Instagram feed, giving her a signature style when she features in front of the camera.
The Eco Everyday's Slow Sunday in London: Notting Hill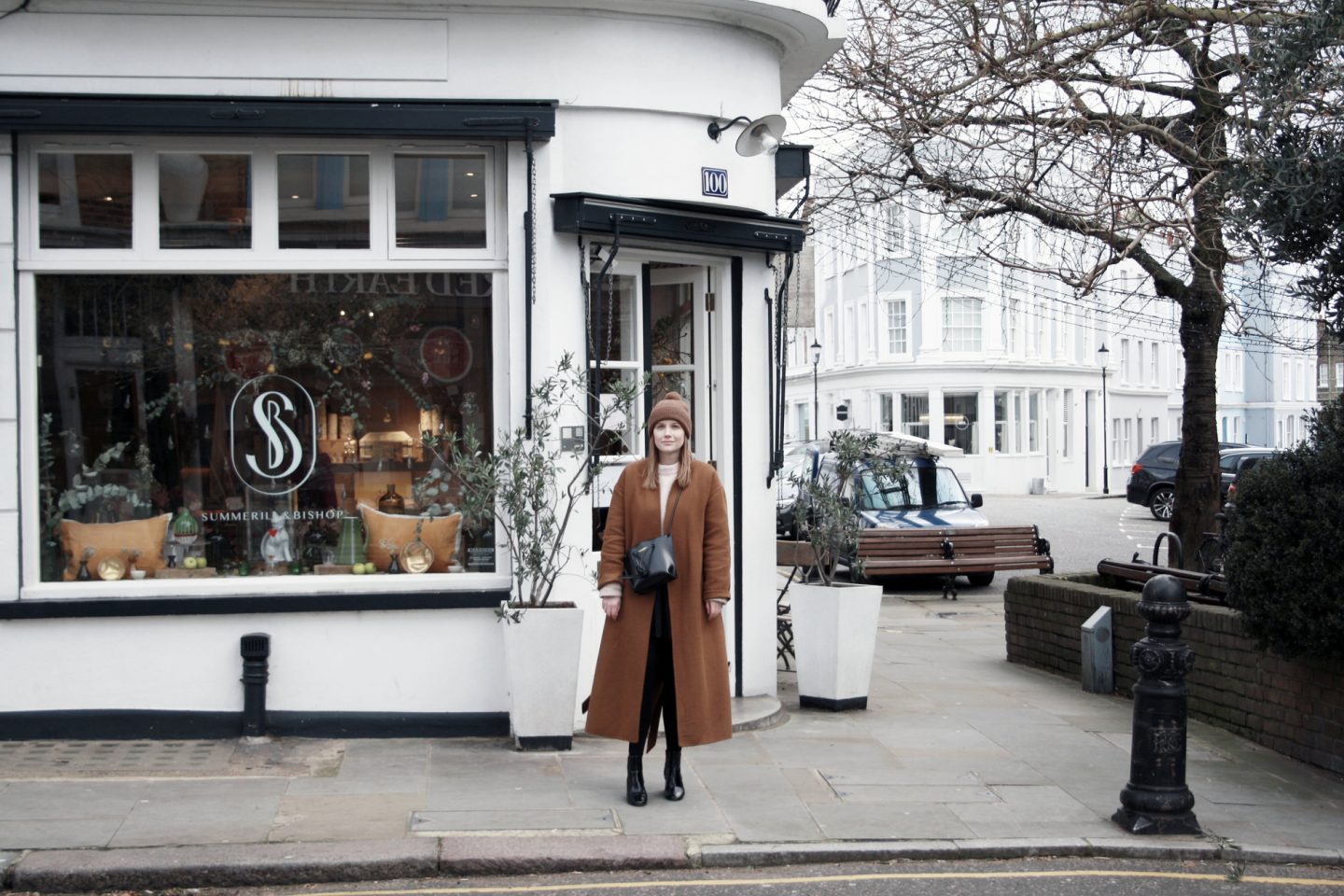 Having lived in East London for many years (I met my husband, got engaged and got married to him on the same road from Dalston to Shoreditch), it's sometimes nice to go on an adventure and explore a different area at the weekend.
Across the city, the many pretty streets in and around Notting Hill can have a quiet, sleepy feel that are perfect for a slow-paced Sunday (especially if you steer away from the crowds on busy Portobello Market).
There's so many great independent shops to visit, not to mention vintage and charity treasure troves. Some of my favourites include: Summerill & Bishop for beautiful tableware (including delicate recycled glass bottles); Wolf & Badger for indie brands and natural skincare (I love By Sarah London); and Rellik (so many memories as I used to go hunting for vintage dresses there regularly in my teens). And if you want an Instagrammable vegan-friendly brunch, Farmacy's 'Earth Bowls' are worth the trek across town for alone.
Follow The Eco Everyday: @theecoeverday
---
Bryony Weston
Like Slow Living LDN., Bryony is an advocate of slow living in the city. She is particularly passionate about pursuing a low impact lifestyle and often shares inspiration on how to live more sustainably in daily life. Bryony's extremely lovable English Bulldog, Muffin, is also a star of her feed.
Bryony's Slow Sunday in London: Victoria Park Market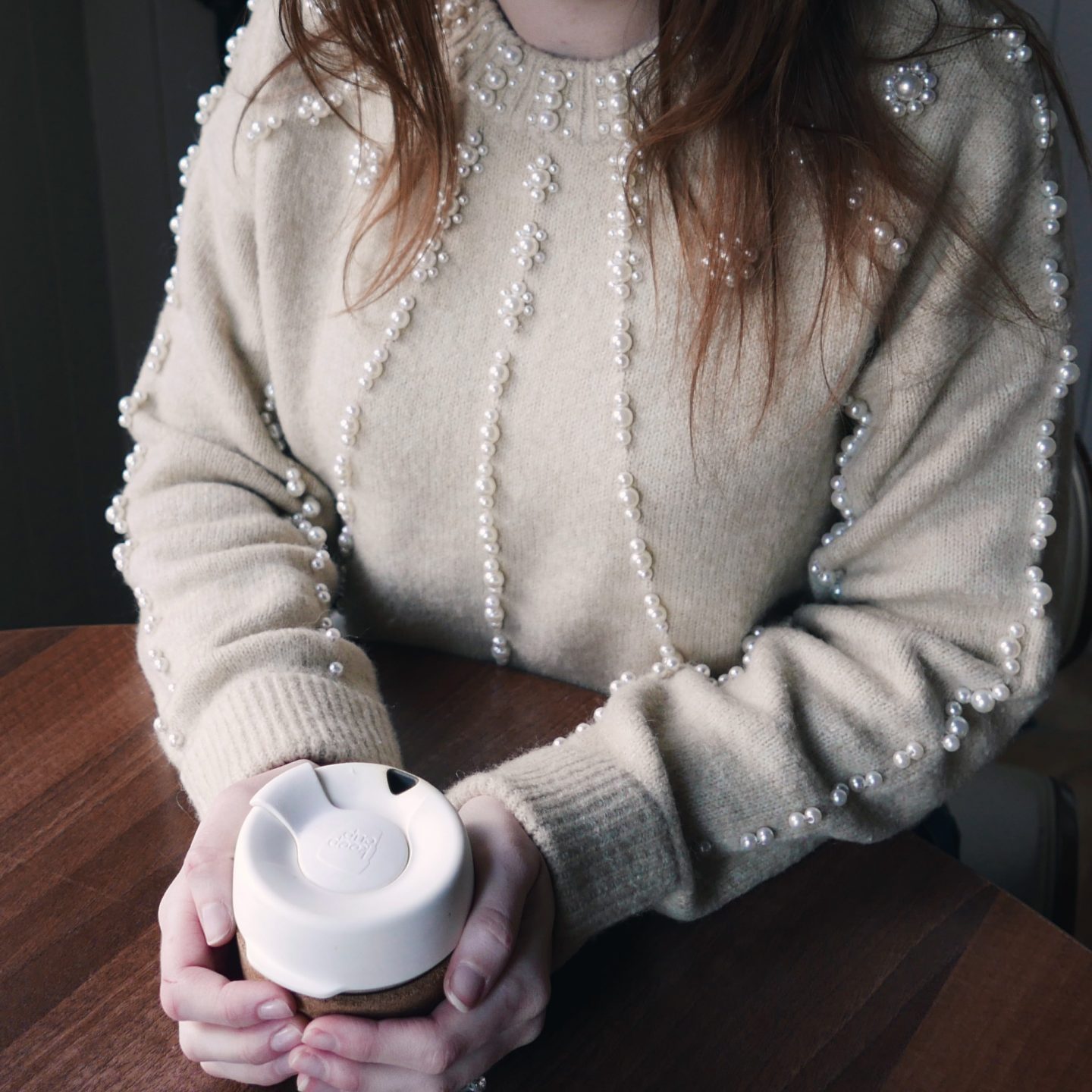 Sunday is my favourite day of the week. It always starts with a dog walk, which at this time of year is pretty chilly. My husband and I layer up, grab our reusable mugs and the three of us venture to our local cafe for a coffee. We then walk to Victoria Park market via the canals for lunch or a snack and to buy some groceries and treats for later. When we arrive home it's time for a cosy movie or a jigsaw puzzle which we do whilst chatting and listening to our teenage favourites playlist- got to have balance!
Before bed I love to have a bubble bath; there's something medicinal about soaking in hot water with a lovely candle burning and the only task left to do being to fall asleep.
Follow Bryony: @bryony_weston
---
Changing Pages
On her blog and accompanying Instagram page, Angie shares inspiration on where to enjoy London's quieter spots, in addition to well-being (particularly how to find calm), culture, travel and of course, brilliant books. Changing Pages' feed is packed with beautiful shots of places to visit in the capital.
Changing Pages' Slow Sunday in London: Holland Park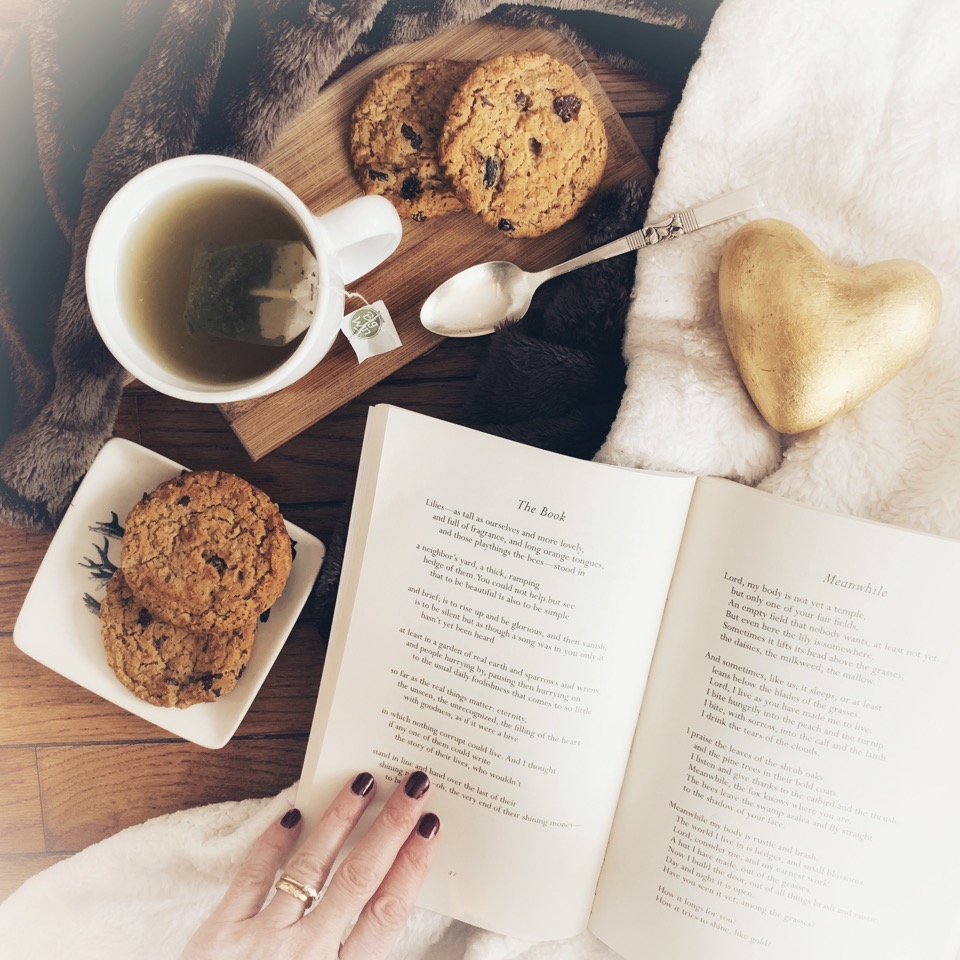 Mostly my Sundays will start with church, which is a lovely reflective way to set the tone for the day. Afterwards, the essential ingredients for a delicious slow Sunday are fresh air, exercise, coffee, reading and some gentle wandering. Holland Park and the surrounding area meets all of these requirements.
Positioned between Kensington High Street and Notting Hill Gate, Holland Park is easily accessible, but often so much quieter than neighbouring Kensington Gardens and Hyde Park. A meandering walk through the secluded wooded areas, and you are quickly transported away from the busy London streets. The tranquil Japanese inspired Kyoto Garden is a lovely place to sit with a book, and the pretty orangery is perfect for coffee and cake and people watching.
Nearby, Leighton House Museum, is truly one of London's hidden gems. Tucked away in a residential street, it is the former home and studios of the painter Lord Fredrick Leighton and always feels wonderfully undiscovered. The entrance hall is a vision of turquoise and blue mosaic from floor to ceiling, and the building often houses fascinating exhibitions. It's a beautiful place in which to wander and soak up some culture before heading back to Notting Hill or Kensington High street where lunch and supper options are plentiful.
Follow Changing Pages: @changing_pages and changing-pages.com
---
My Simple London
Ruth lives in South East London and posts about slow, simple, quiet and sustainable living both on her blog and Instagram feed. She shares muted, calming flatlays and interiors and is currently undertaking a 365 day challenge to slow down, simplify and focus on the smaller things in life.
My Simple London's Slow Sunday in London: Blackheath and Greenwich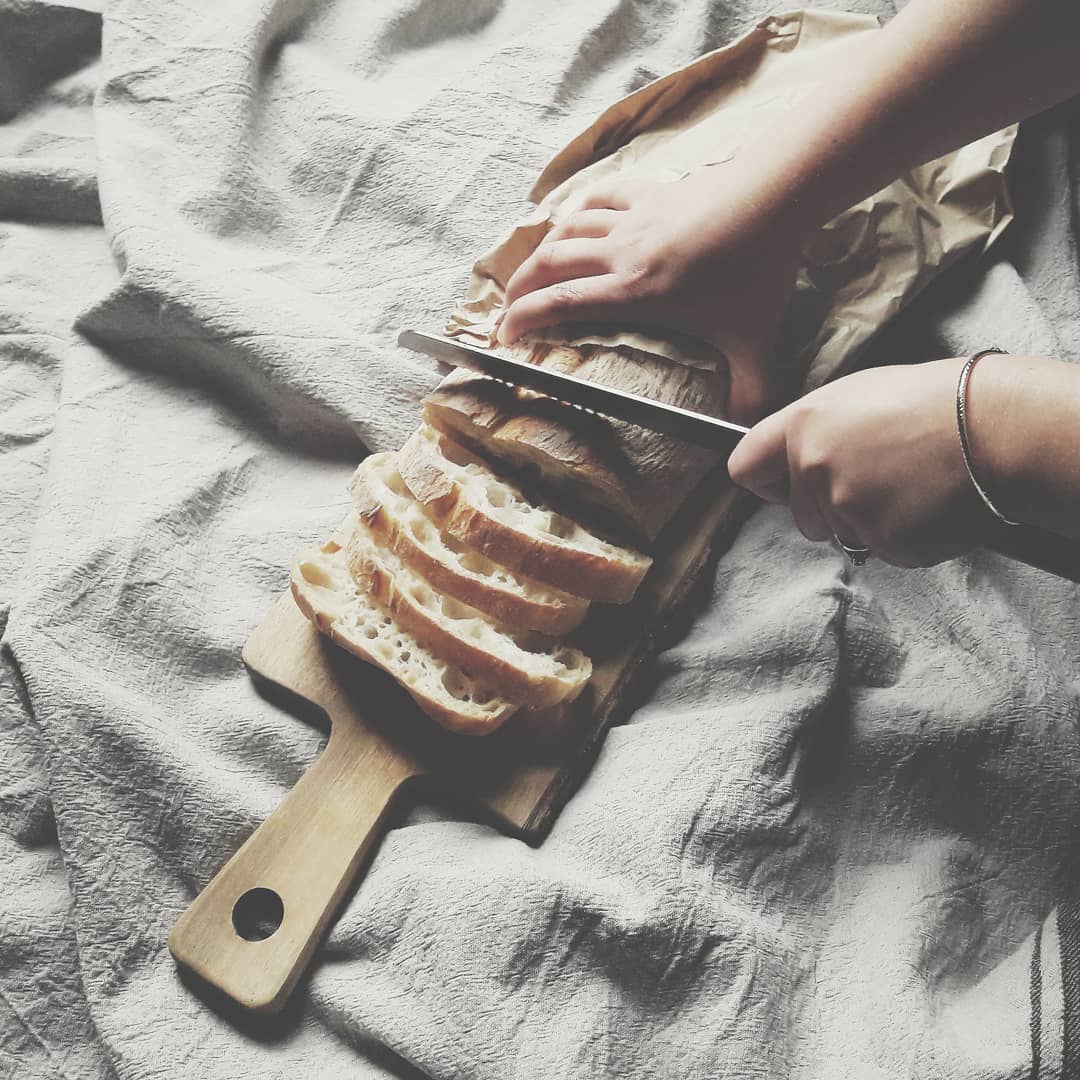 Slow weekends in London are amazing, especially here in the South East. We love to go up to Blackheath, sometimes we go to the farmers' market to pick up fresh bread and cheese to eat on the Heath, or we pop into a few charity shops before having a cuppa and a treat in Gail's bakery.
Then, we head across the Heath into Greenwich Park for a wander. We always stop to take in the stunning views of Greenwich and beyond. The boys love to have a kick around with a football while I sit on the bench to read my book. When we arrive at the other side of the park, we all enjoy a little browse in the bookshop then a wander around Greenwich market. On our way home we may be persuaded to pop in the Maritime museum or to buy an ice-cream!
I am so grateful for days like this and for living in this wonderful pocket of South East London.
Follow My Simple London: @mysimplelondon and mysimplelondon.com
---
Thank you to all of our contributors for their photos and thoughts. From Victoria Park Market to Greenwich, there's so much inspiration here for a Sunday well-spent in the city.
This article is part of A Year of Living Slower – 12 monthly experiments and mini challenges in living better, not faster. February's theme is Slow Sundays and aims to put the self-care back into the traditional day of rest.