Clear, cool skies and a heavy frost is one of winter's finest moments. Each tree, branch and stem is dusted with ice that sparkles when it catches the hazy light. Unlike autumn's majestic colours which greet us for weeks at a time, a winter's frost is much more fleeting, as if the landscape has put on a temporary icy coat.
Frost transforms old seed heads, overlooked shrubs and even brambles into something magical, highlighting their form. Each footstep is met with a characteristic crunch of frozen ground.
A dusting of frost is nature's reminder to slow down and notice how the season is progressing at a time when we're often wrapped up, hibernating inside. It's also a reminder to be present in that moment, as the frost will soon melt away.
This scrapbook captures and celebrates this fleeting moment in nature.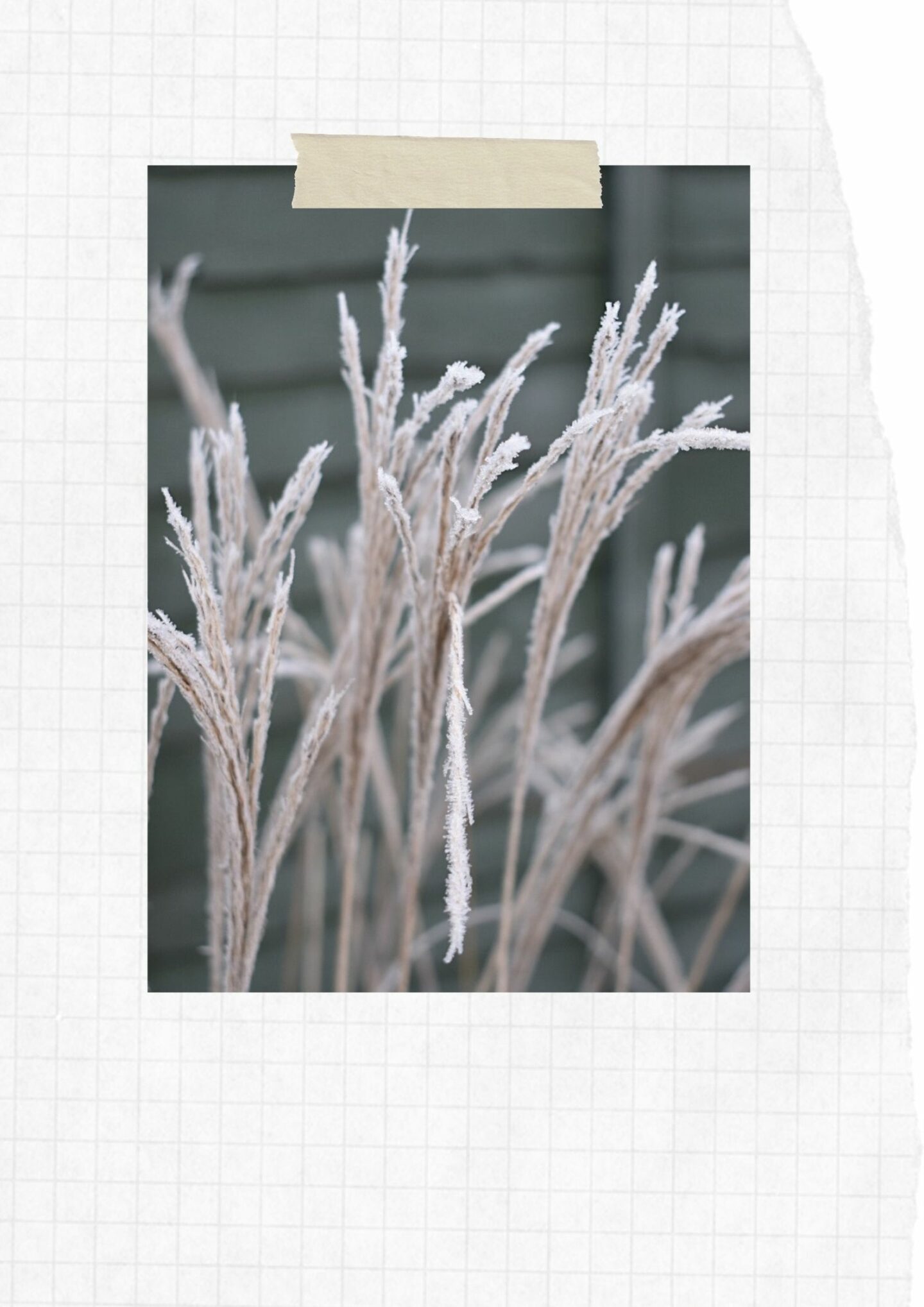 Seed heads, grasses and ferns are transformed with a layer of icy frost.