Ten minutes to pick. Ten weeks to flavour. One sip to savour.
Sloe gin, made from the berries of the blackthorn tree, is the very epitome of slow, seasonal living. From the foraging to the infusing, making sloe gin is a simple process, but it requires some patience. Most recipes advise waiting three months until straining the sloe gin and tasting it.
It's also a great way to use an autumnal fruit that would otherwise be too tart to eat alone. Connecting to the earth, embracing traditional recipes and eating seasonally is at the heart of the Slow Food movement. There's also a lot of pleasure in eating what you have grown or foraged yourself. Though always forage sensibly – never eat anything you can't identify and follow foraging guidelines to ensure you are doing so legally and sustainably.
Picking Sloes for Gin
When to pick sloes: usually from October to early November
These inky purple berries look a lot like large blueberries when ripe, but they do not share the same taste. They are sharp and tart, hence why most sloe gin recipes include sugar. Pricking each berry or freezing the lot before adding to the gin helps the flavour to be extracted. Traditionally, this is why people would wait until after the first frost to harvest the berries. Just like if you put them in the freezer, the frost would cause the skins to split, releasing the juice.
This Slow Scrapbook celebrates foraging for sloes and the process of waiting for the flavour to infuse a bottle of gin over several weeks. Sloe gin also continues to improve over time, another ode to the old saying 'good things come to those who wait.'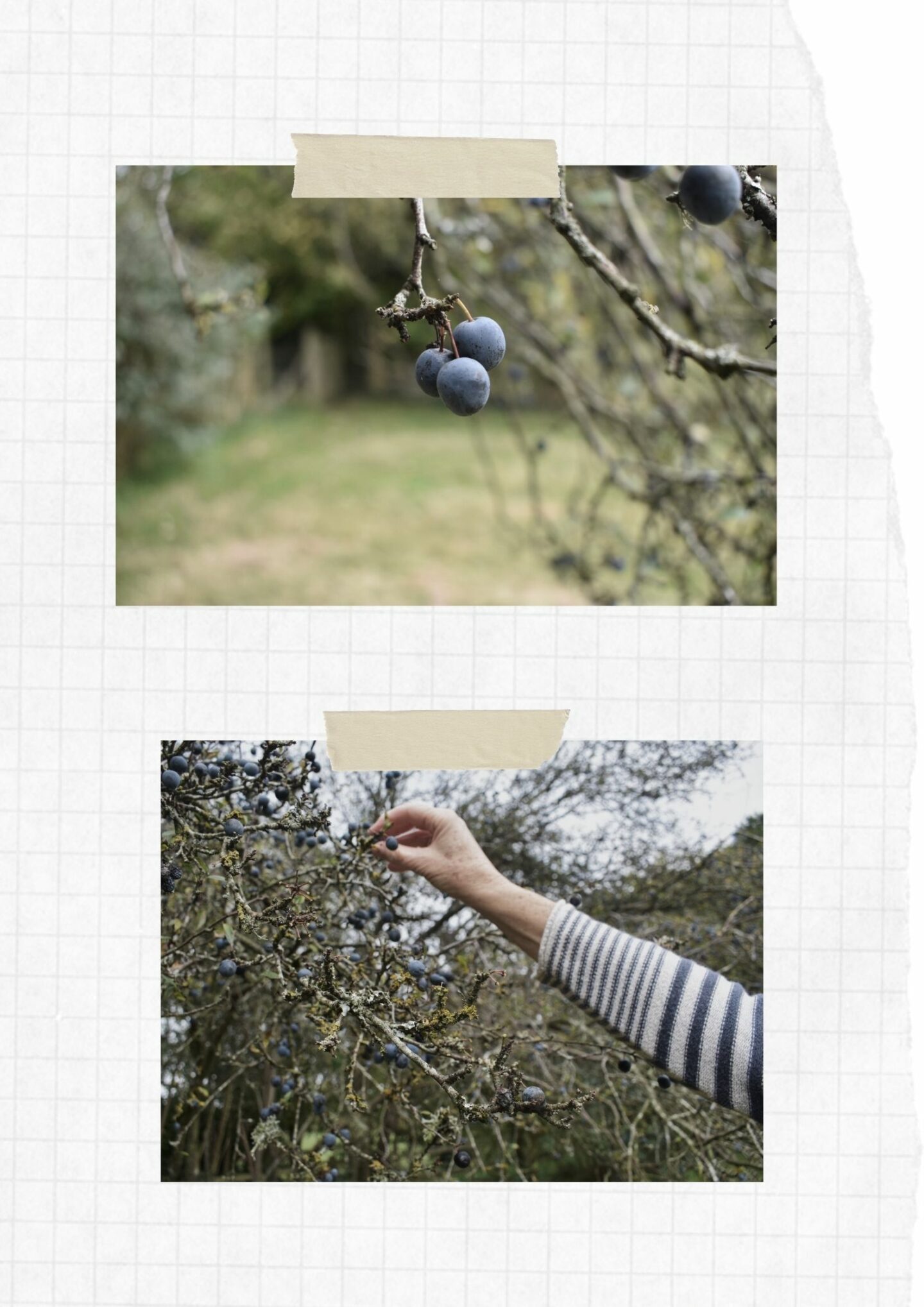 Picking sloe berries from the blackthorn tree.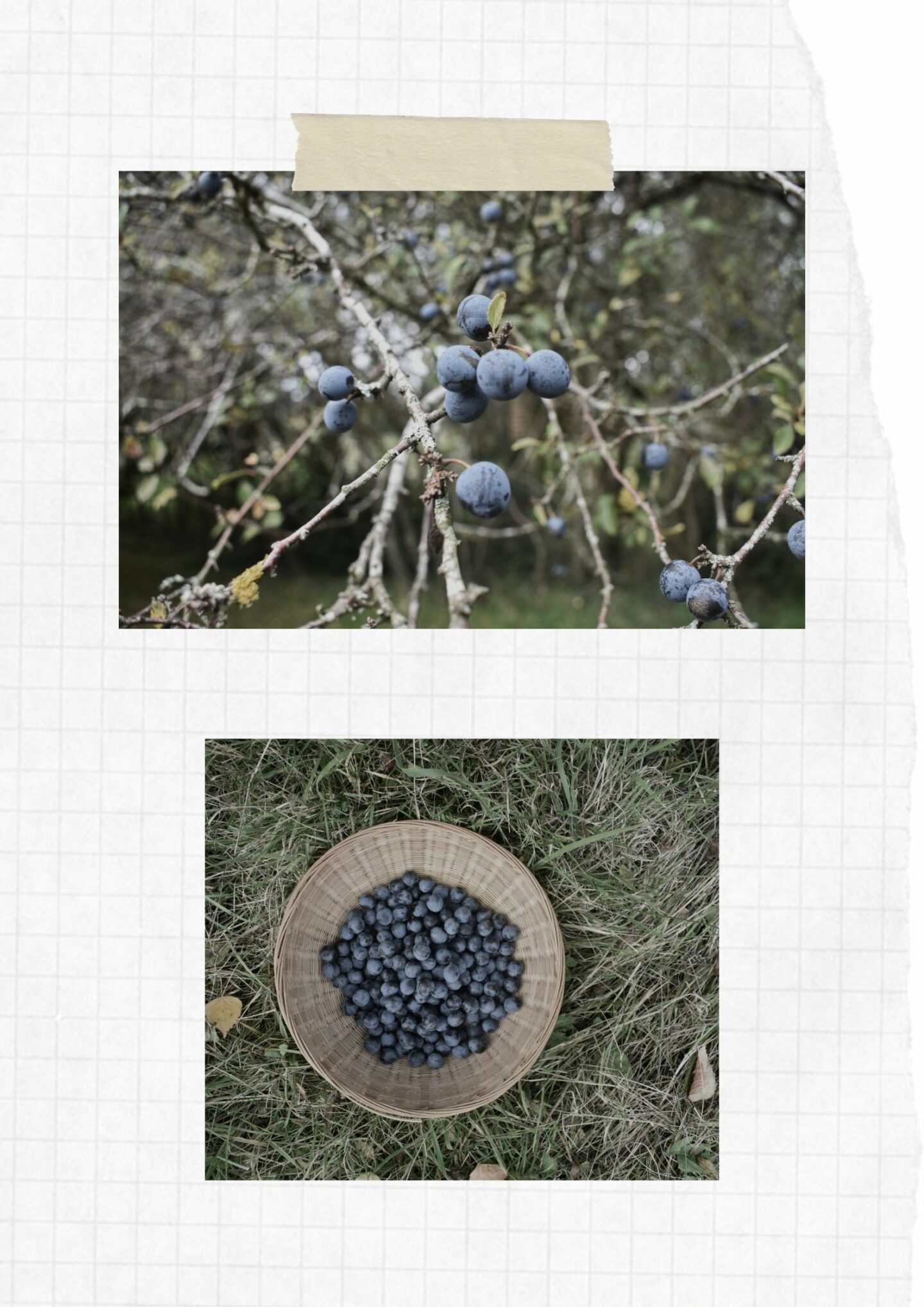 Sloe berries are rich, inky coloured berries with a tart, sour flavour.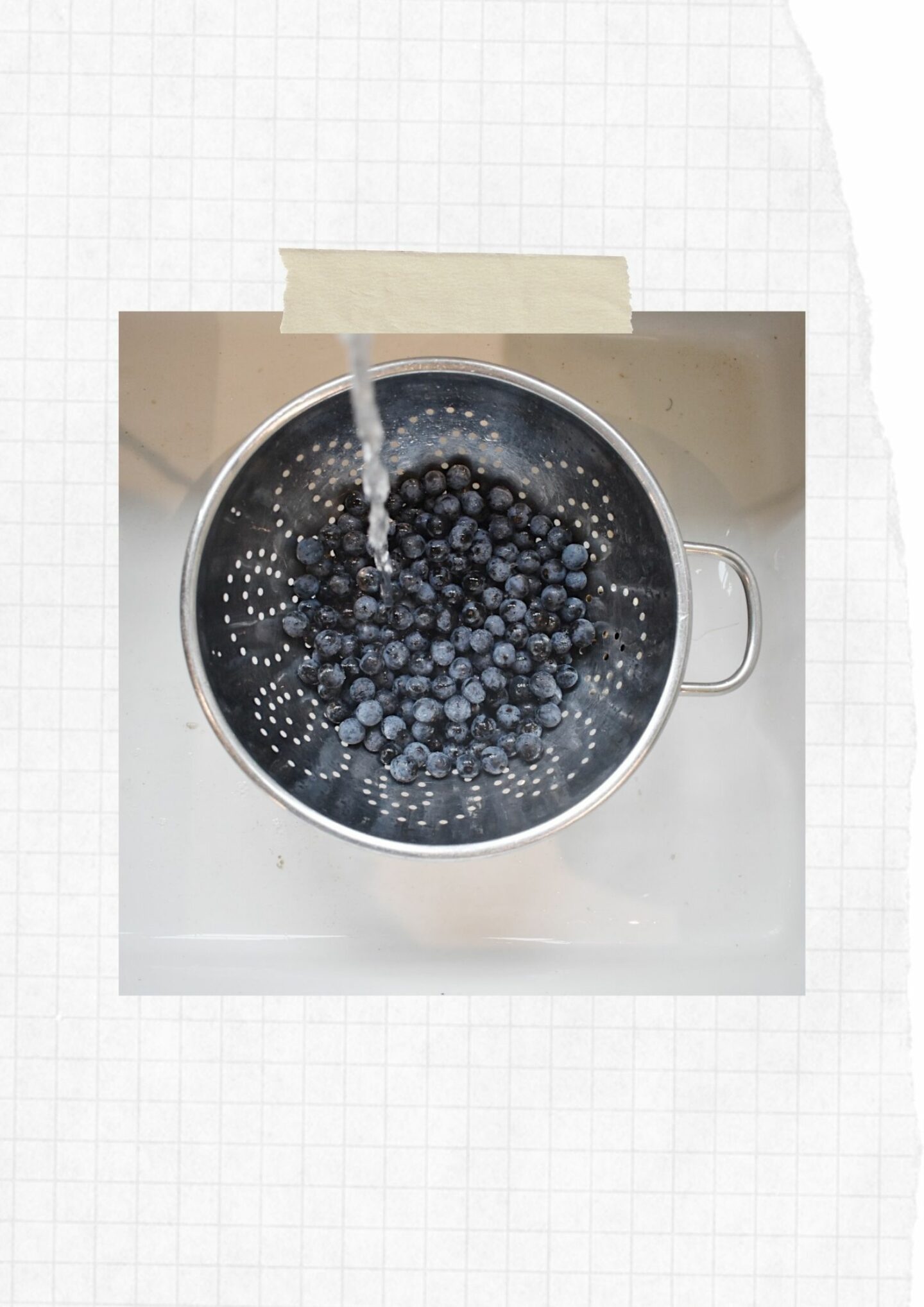 For more seasonal living inspiration, visit our guide to bringing autumn scents into your home, and our article on the art of slow gardening.