Sea air and the sound of crashing waves are well known tonics for those needing to recharge their batteries. However, the more rugged side of our coastline shouldn't be underestimated. There's a real sense of wildness when exploring sand dunes. These important habitats are ever-changing in shape, constantly at mercy of the weather.
The rugged formations of sand dunes create ideal lookout points to take in the shore below, but there's also much to see and protect in the dunes themselves. These complex ecosystems are home to grasses, wild flowers and often rare species of wildlife.
This Slow Scrapbook shares the beauty of the coastal sand dunes found at Croyde Bay in Devon. This stretch of coastline is well loved for its long sandy beaches and nearby Braunton Burrows often features in lists of the best sand dunes in the UK.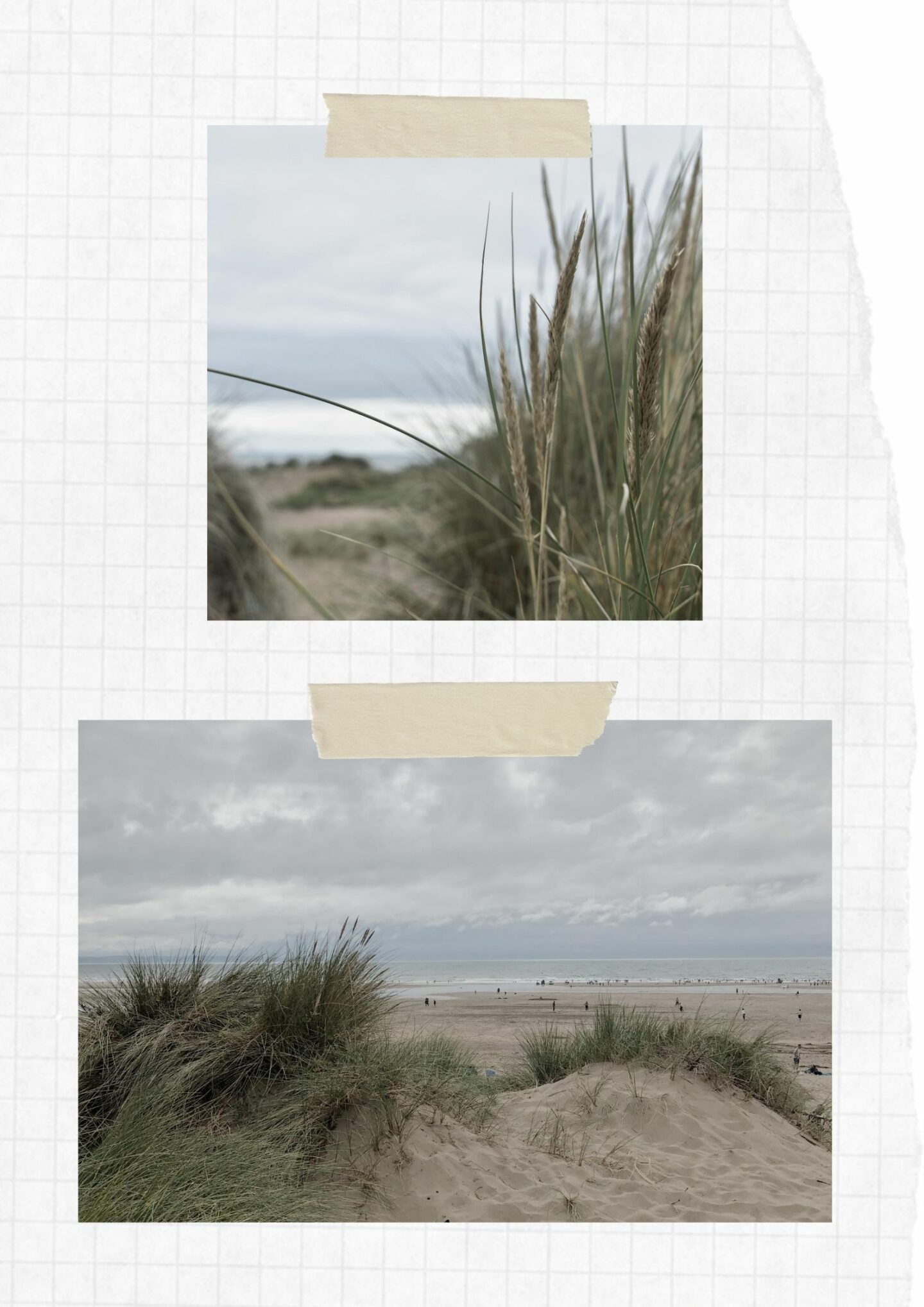 Sand dunes at Croyde Bay in North Devon.