Elderflower, in season in late May and June, is one the scents most associated with warm days at the start of summer. The frothy white flowerheads are fragrant and a favourite of foragers who seek to make elderflower cordial or champagne. Collecting elderflower is a great way to embrace slow food and seasonal living, making the most of what's right on our doorstep during the warmer months. It's extremely easy to make elderflower cordial – but it doesn't just have to be diluted with water. It's the ideal base for many delicious summer cocktails and non-alcoholic coolers and pairs especially well with mint.
Below, you'll find where to find elderflower, how to identify it, tips for foraging the freshest elderflower possible and some seasonal ideas on how best to enjoy it.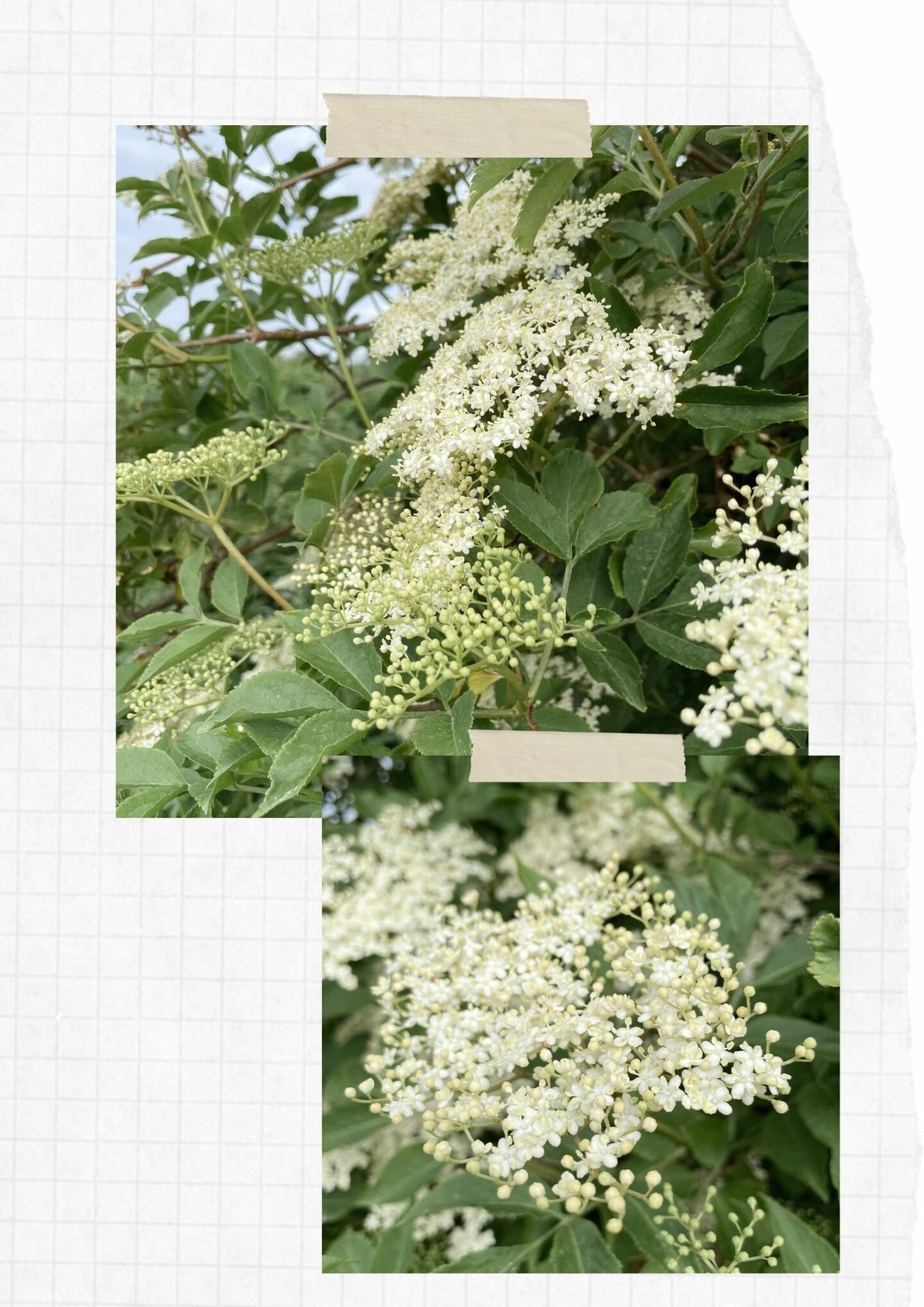 How to Identify Elderflower
The first thing you should notice when identifying elderflower is the smell. The flowerheads are heavily scented and the shrub or small tree will likely be laden with these creamy white flat-topped blooms. The tiny individual flowers have five petals, while the leaves (often in groups of five) are feather-shaped and toothed. Elderflower is often found in woodland and along hedgerows.
The Woodland Trust has a great guide to elder. And remember, never eat anything you can't fully identify.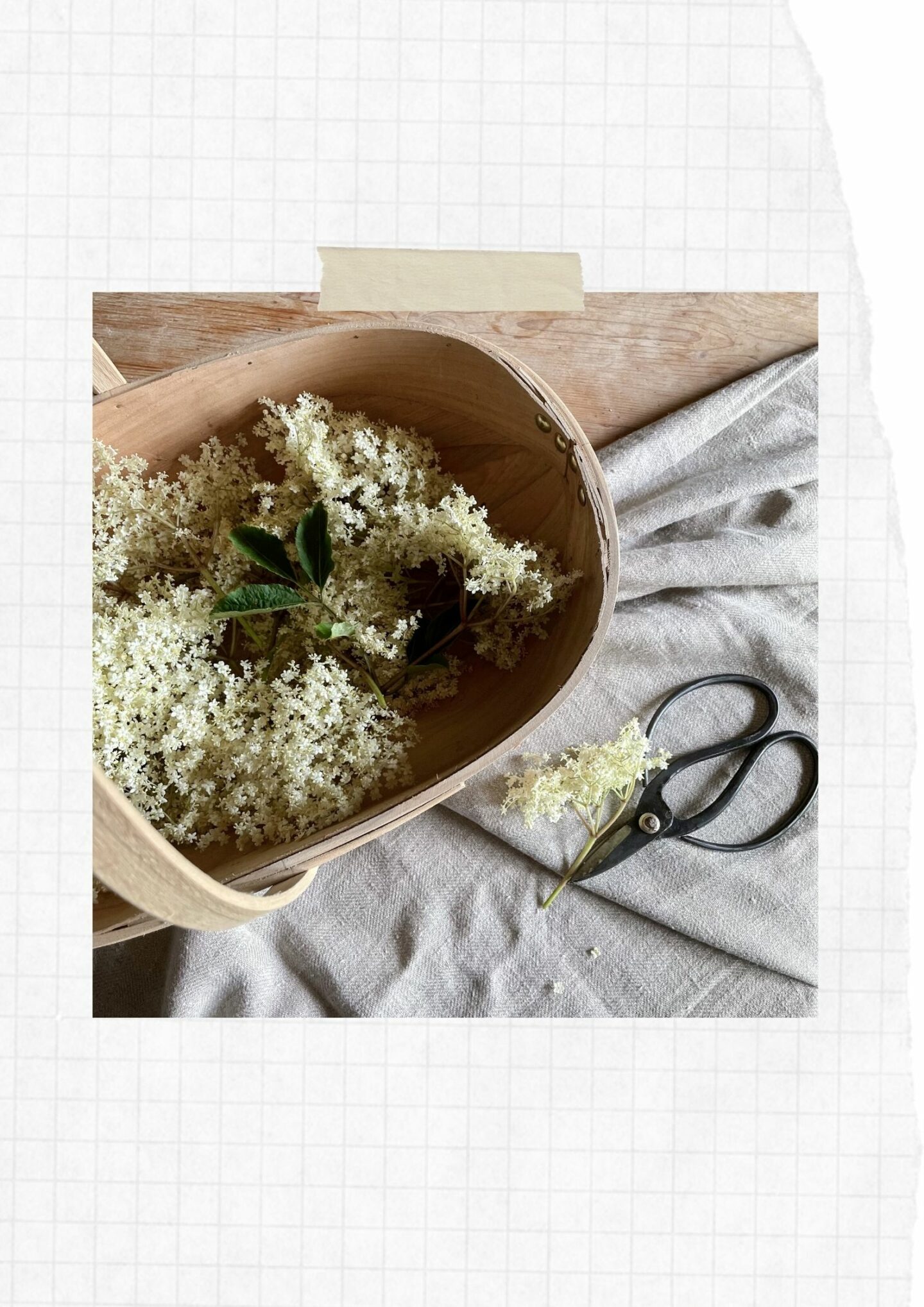 Tips for Foraging Elderflower
Pick the elderflower on a warm, dry morning
Avoid picking elderflower near a busy road as the flowers can absorb the vehicle fumes
Gently shake the flowerheads to release any insects and rinse in the kitchen sink before using
Use the elderflower as soon as possible after picking
Ensure you leave plenty of flowers intact for local wildlife and read The Woodland Trust's foraging guidelines before heading out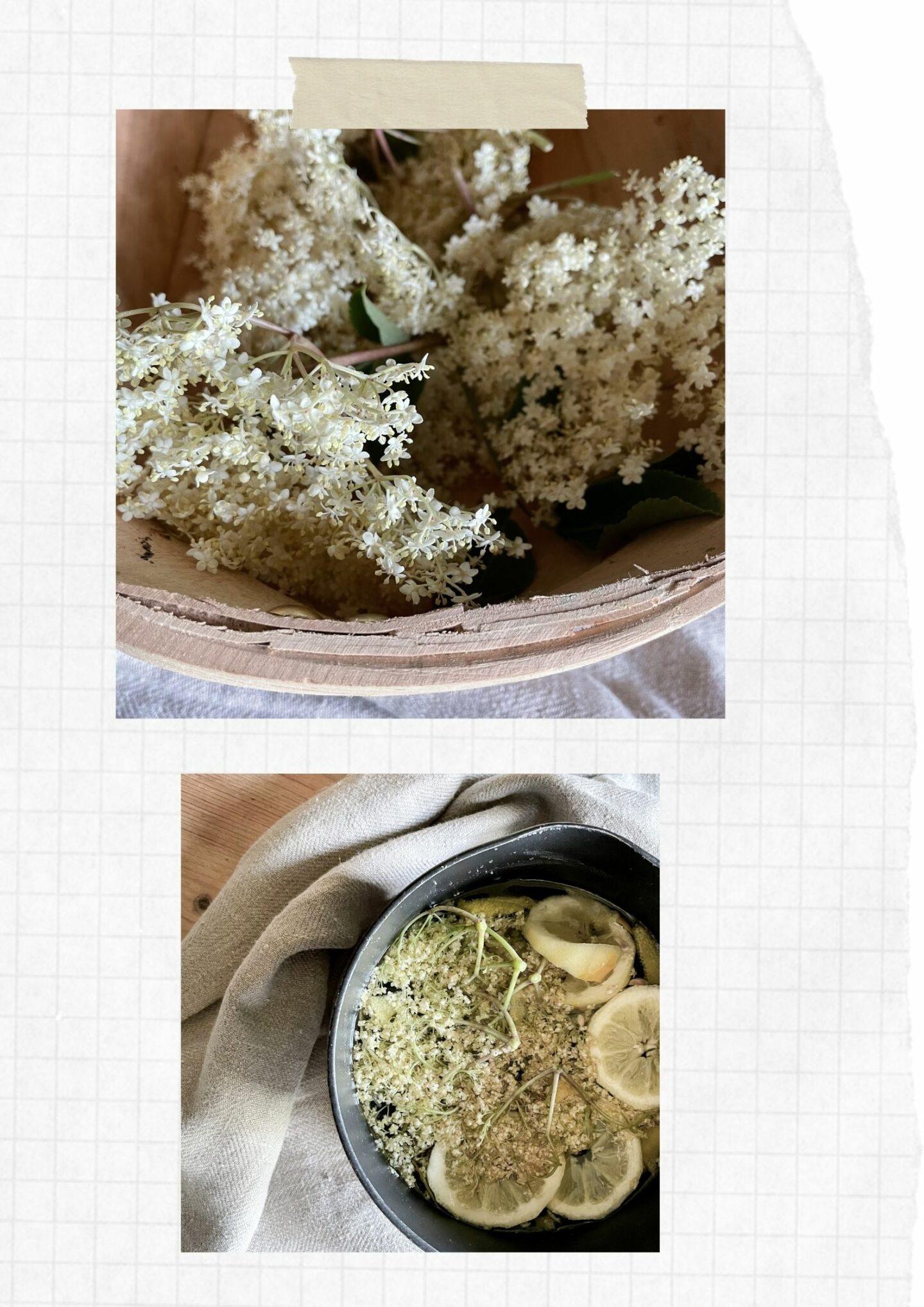 What to Make with Elderflower
The most versatile thing to make with elderflower is cordial or syrup. Elderflower cordial is really simple to make – you only need fresh elderflower heads, citric acid (which you can find on Amazon), sugar and unwaxed lemons. It's a great slow living activity as you tend to need to let the flowerheads infuse for 24 hours before passing the ingredients through a muslin cloth. So while it's incredibly simple, you do need a little patience.
This tart cordial is delicious diluted with water and mixed with muddled mint leaves, but also works well in a number of cocktails and desserts, like sorbet or elderflower and lemon cake.
For a seasonal tipple, we recommend a Hugo cocktail. It's simple but refreshing, and contains elderflower cordial, prosecco, a splash of soda and mint. Or, mix your favourite G&T, add some cordial and a slice of cucumber for a twist on the classic.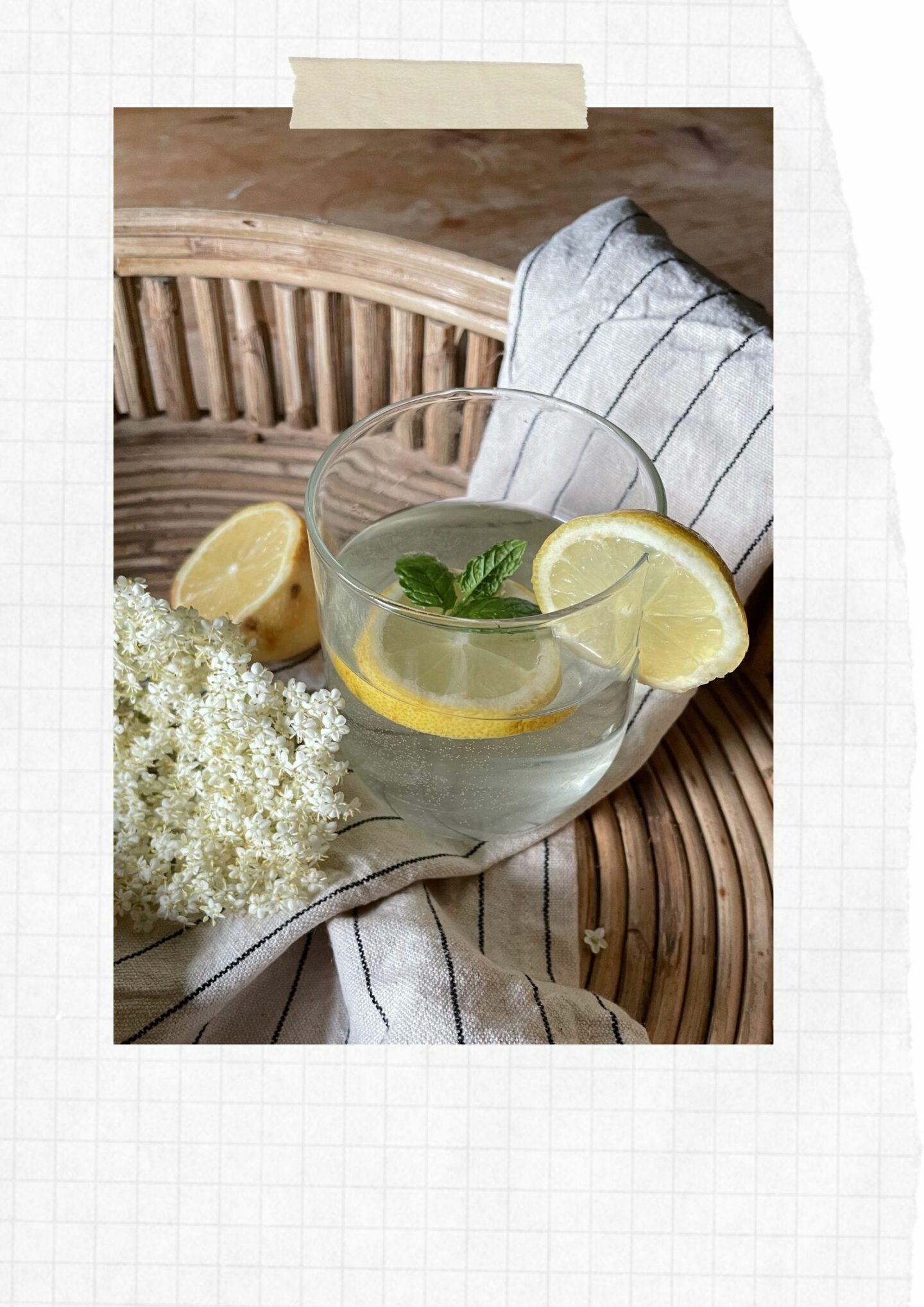 For the best of this month's planting and produce, don't miss our guide to what's in season in June.