Houseplants may be 'in' and create great content for the 'gram, but they are also a good way to encourage slow living in the city, especially when you don't have a garden. My perfect 'slow' Sundays include a garden centre or plant market trip – I'm addicted! – but there are worse things to be addicted to. In need of some greenery? Here are some of the benefits of houseplants and creating your own urban jungle in the city.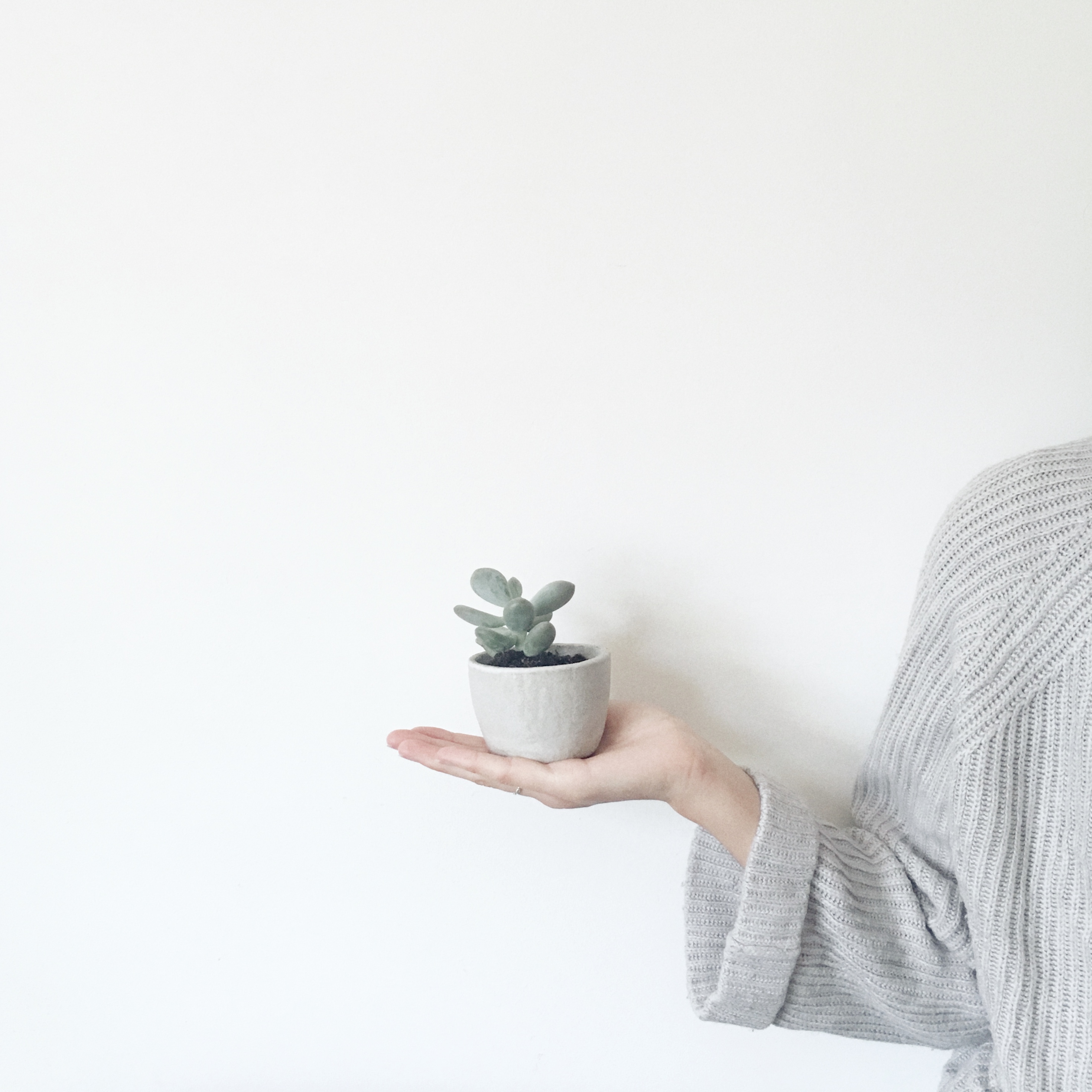 Purifying the City Air
We all know that London's air isn't great. Whenever I go back to the country, I feel like I can breathe deeper again. Houseplants pump fresh oxygen into your home and some can even promote your own low-emissions zone. Snake plants and spider plants are good air-purifiers that are both nice to look at and pretty sturdy (if you're a serial plant killer).
No Garden? No Problem
In London, gardens, terraces and balconies are a premium. If you're lacking outside space and missing the countryside, houseplants allow you to create your own calm, nature-infused oasis inside.
Green Therapy
Caring for plants is the perfect way to add some botanical-style slow living to your routine. If you're a house plant fan like me, you'll find checking up on your plants is relaxing and therapeutic. Maybe it's because they can't talk… Although, on the other hand, some say talking to your plants and praising them helps them grow. Sounds hard to believe, but I guess it's worth a try?! I have a sad looking calathea that could definitely benefit from some kind words.
Making Rented Space Your Own
If you can't paint the walls to cover up cracks and marks, you can pop a houseplant in front of the eyesore. Plants are a relatively cheap way to decorate and accessorise your temporary (or not so temporary) home – especially when your contract prevents you from doing much else. You can infinitely redesign your plant shelfies and move your pots to create a new look whenever you feel like it.
If you needed some convincing (or you needed to prove to your flatmates or S.O that you deserve to buy more), these benefits of houseplants will help you thrive in your own space. Watering, re-potting and admiring your plant babies is slow living in London at its best.