Located in the heart of W4 in leafy Chiswick, Turnham Green Terrace runs from Turnham Green station to Chiswick High Road. The affluent Chiswick postcode is known for its high-end retailers such as Sweaty Betty, Space NK and Whistles, but those in the loop will also know to find boutiques and interesting independents. Turnham Green Terrace is thriving with indie shops and makes for the perfect place to spend a slow Saturday or Sunday morning in West London.
Turnham Green is becoming something of a food, wellness and eco living hotspot on the District Line. You'll find a plastic-free shop, natural, health and wellbeing stores, delis, a grocers, a fishmongers and a butchers. A weekend wander down this road will have you well set-up for the week ahead. There's also a family-run garden centre and flower stall you won't want to miss.
Turnham Green Terrace Shops
The Source Bulk Foods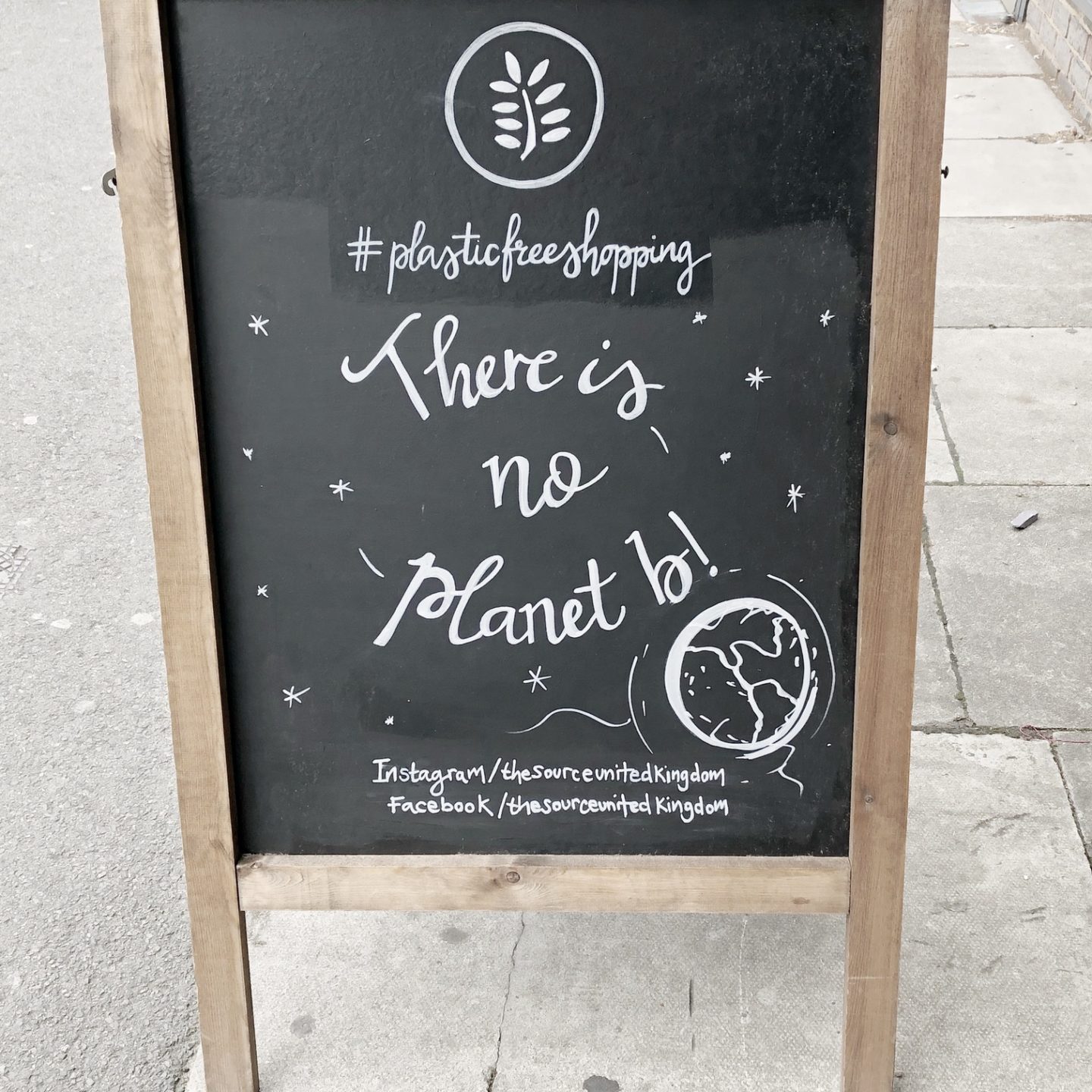 The Source Bulk Foods is a plastic-free zero-waste shop that can help you buy your dry groceries without unnecessary packaging. They stock pulses, nuts, dried fruits, grains and also energy balls and wholesome sweet treats. You can also refill your washing up liquid containers here.
Bayley and Sage
After picking up your dry goods, cross the road and head to to Bayley and Sage for delicious fresh deli produce. They stock fruit and vegetables, charcuterie and cheeses that are selected for their quality and provenance. A perfect pitstop to pick up some treats or ingredients for a special weekend lunch.
Windfall Natural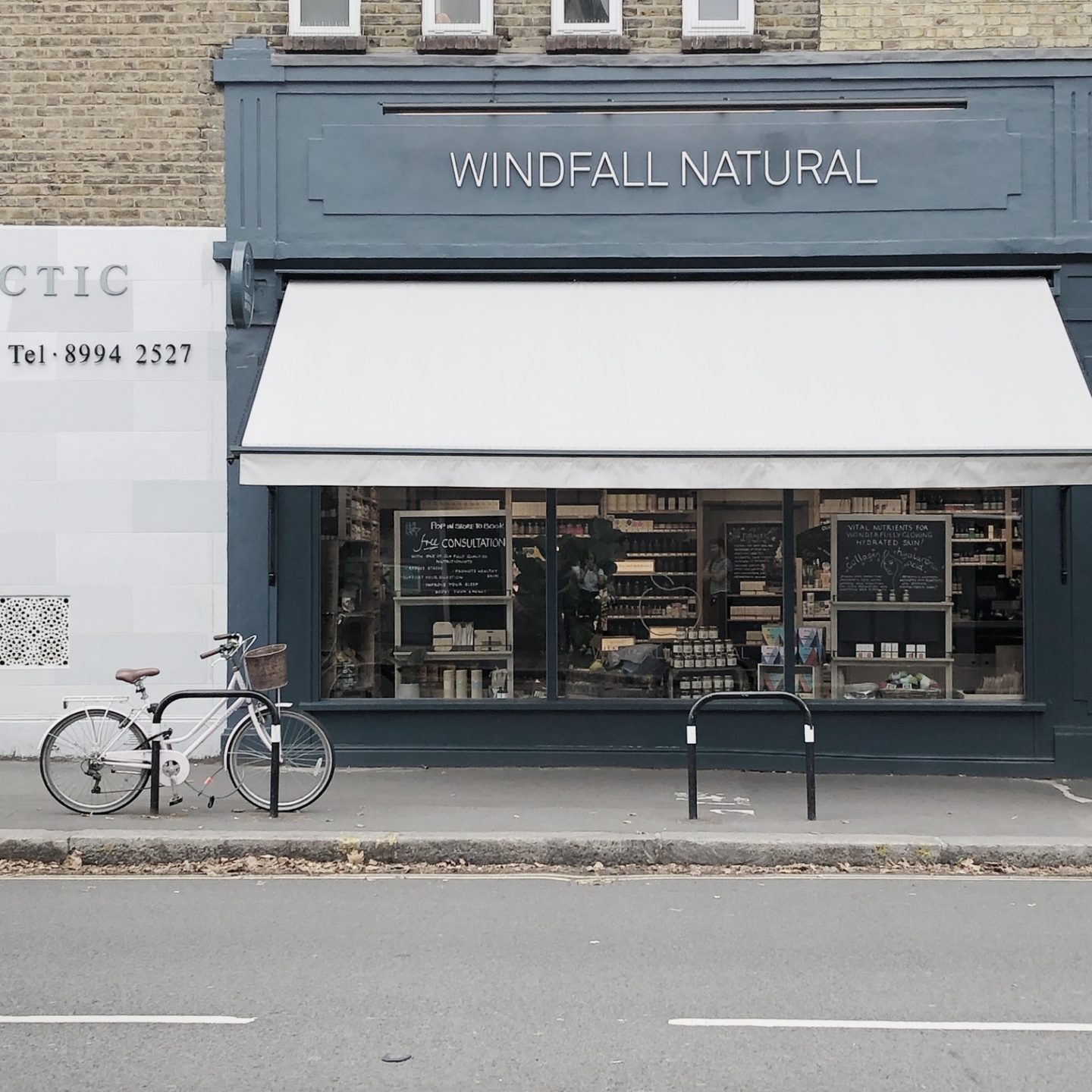 Windfall Natural is located at the end of Turnham Green (towards Chiswick High Road) and is full of organic foods, remedies and supplements to support a healthy lifestyle.
Postmark
Picking up some gifts while you're in Chiswick? Postmark has a few different outlets in London, one of which you'll find on Turnham Green Terrace. You'll find a great range of cards, stationery and gift wrap.
Wheelers of Turnham Green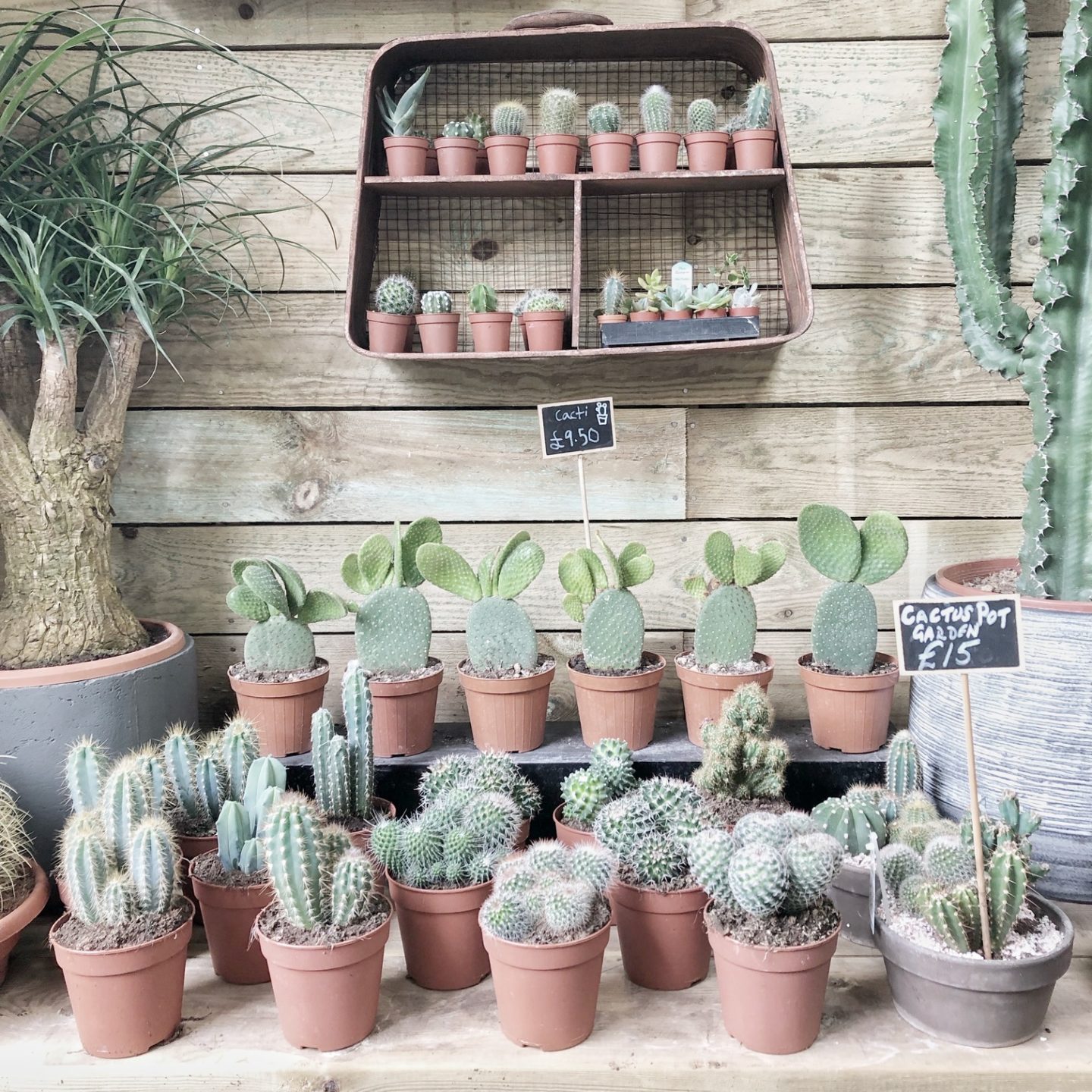 Located next to Turnham Green station, Wheelers is a family-run garden centre and florist. You can find a range of pots, indoor and outdoor plants as well as compost and everything you need to keep your plants healthy and happy.
As Nature Intended
Although not located on Turnham Green Terrace, As Nature Intended is just a short stroll away and worth a visit during your trip to the area. An independent British company with six stores across London, they strive to select only organic products and those that are not organic meet their strict quality standards. They offer a range of fresh and dry foods as well natural supplements and a range of cruelty-free body care. As Nature Intended is also a great destination for free-from and special diet foods.
Turnham Green is the perfect place to explore at the weekend. If you're in need of a coffee stop during your shopping, try Chief Coffee, located in a quiet mews leading off from the Terrace.
Looking for more inspiration for slow escapes in West London? Read our guide for a slow Sunday in Richmond.