To embrace slow living is to embrace a mindset.
This mindset encompasses all areas of our lives and can be applied to everything from what we wear to how we decorate our homes. Like slow fashion, slow design and slow interiors, slow gardening is inspired by the slow food movement, which began in the 1980s in Italy.
Slow gardening subscribes to the idea that good things take time – the seasons, after all, can't be hurried. Rather than rushing to the garden centre on the first sunny weekend of spring, slow gardening takes a longer term approach which follows the changes of the seasons. US horticulturalist Felder Rushing is often closely associated with the slow grow mindset. Talking to The New York Times, he explains, "Slow gardening should leave you with something to look at 12 months out of the year." Think less instant gratification for the summer and rapid garden makeovers akin to those you see on TV, and more enjoyment in the process. Oh, and plenty of perennials – plants that return year on year.
Slow gardening reclaims the pleasure in nurturing plants and growing your own produce and rejects the notion of an ideal or perfect garden. Slow gardening doesn't mean being lazy, rather it supersedes the idea of strict checklists and unnecessary stress with a focus on personal and environmental well-being. It's satisfying, rather than a chore.
Much like the slow food movement which champions local food traditions and a stronger connection with the food we put on our plates, slow gardening strives for a stronger connection to the earth and natural world. These two strands of the slow movement are closely intertwined, aiming to repair the disconnect between growing and eating, eroded by our culture of convenience. You could grow your own onions over a period of months, or, you could drive to the supermarket and pick some up in minutes.
"Grow good vegetables with honest hands, make a meal that is shared around a table, and you have the bedrock, the essence of wellbeing."

Monty Don, Down to Earth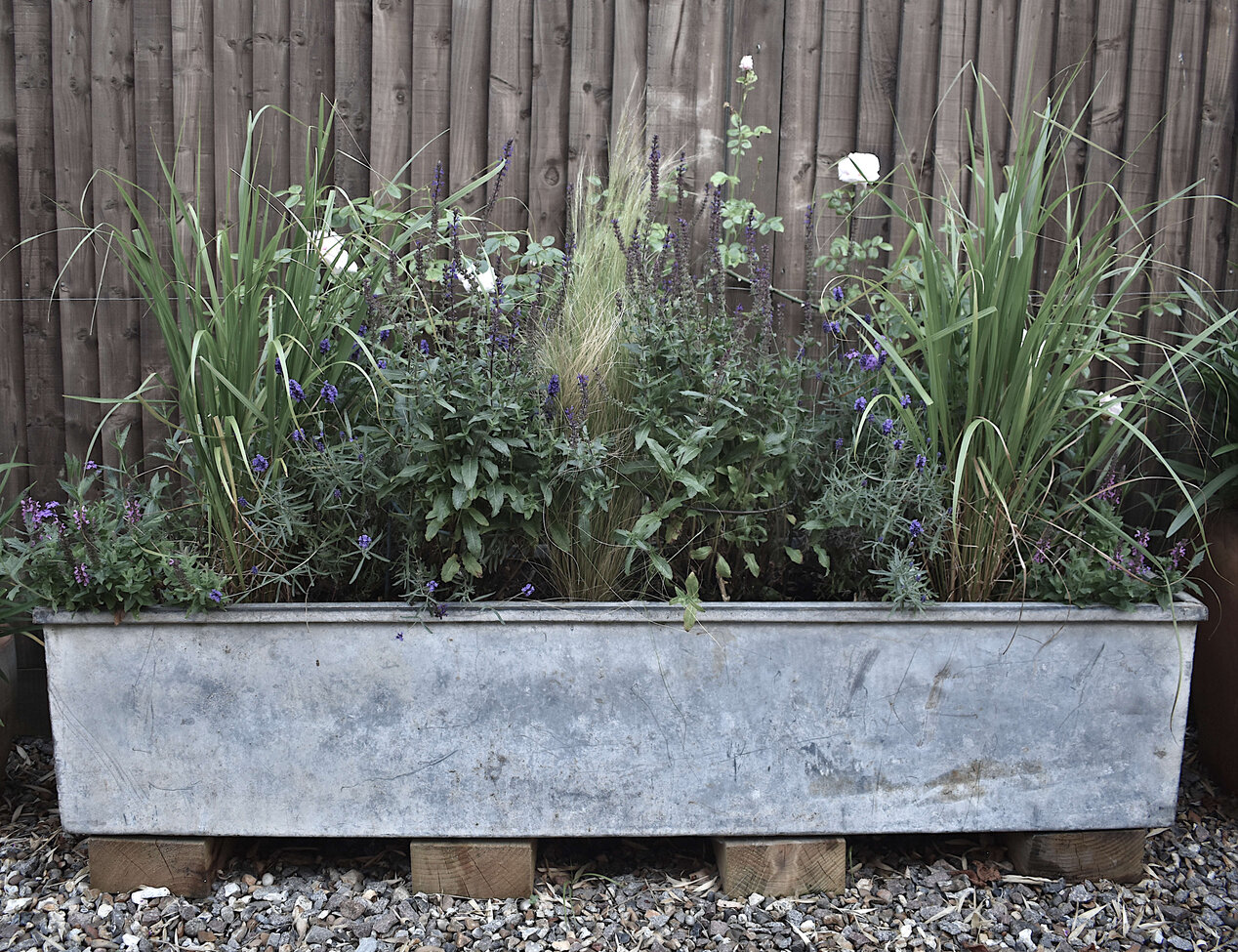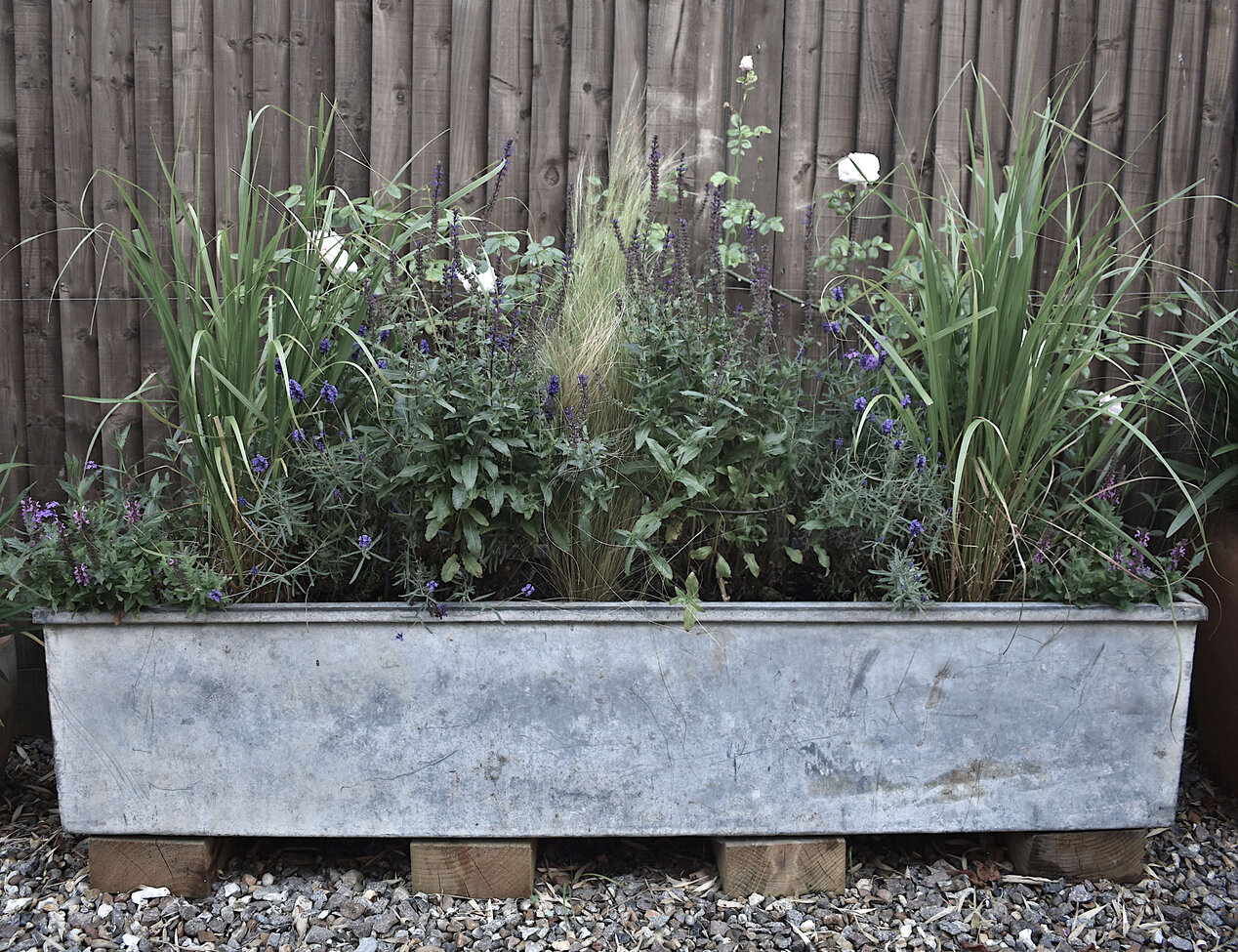 In short, slow gardening is:
Enjoying and finding satisfaction in the process of gardening, rather than achieving instant gratification and subscribing to others' view of what makes a perfect garden
Embracing the seasons and finding enjoyment in the garden at all times of the year
Feeling more connected to the natural world, where our food comes from and the local environment
The slow flowers movement is closely linked to slow gardening, and focuses on a more sustainable consumption of cut flowers.
Embracing Slow Gardening
To adopt a slow gardening mindset, remove the parts of gardening that you find stressful. Don't like cutting the grass, or feel mowing and fertilising isn't very sustainable? Then embrace lawn alternatives, such as wild flowers – there are no rules for what you should have in your own garden.
Respect and encourage wildlife to thrive in your garden.
Use fewer power tools, and instead use hand or manual tools.
Be inspired by Felder Rushing's penchant for recycling and reusing items in the garden for innovative containers.
For the best chances of success (with less effort), choose plants that will thrive in your garden without excessive care.
And finally, experiment in growing your own fresh produce.
Embracing slow gardening offers huge growth opportunities, and not just for the plants on your patch. Gardening, when done slowly and in respect of the seasons, is a particularly mindful activity. You can reconnect with your surroundings, notice the form and colours of plants and the wildlife that's visiting. It's like taking a microscope to your own corner of the natural world and noticing all the things that grow or live there – those things you'd normally not notice in a hurry. It's also an opportunity for exercise, fresh air and a great sense of purpose.
For more inspiration on finding a slower pace of life, read our guide on how to slow down and how to embrace conscious consumerism.