Staycation (n) – A holiday spent in one's home country rather than abroad, or one spent at home and involving day trips to local attractions.
Research from Barclays' The Great British Staycation report suggest domestic tourism is on the rise, especially for younger generations. According to their survey, 31% of us plan to spend more time on holiday in the UK than in past years. For 25 to 34 year olds, 91% say that escapism is a key objective of their getaway. And within this same group, 70% cite digital detox and switching off as a motivation. Convenience, nostalgia for past holidays and price are other factors driving demand for UK staycations.
If you're not already a fan, here are some brilliant reasons to choose a holiday closer to home.
The Power of the Staycation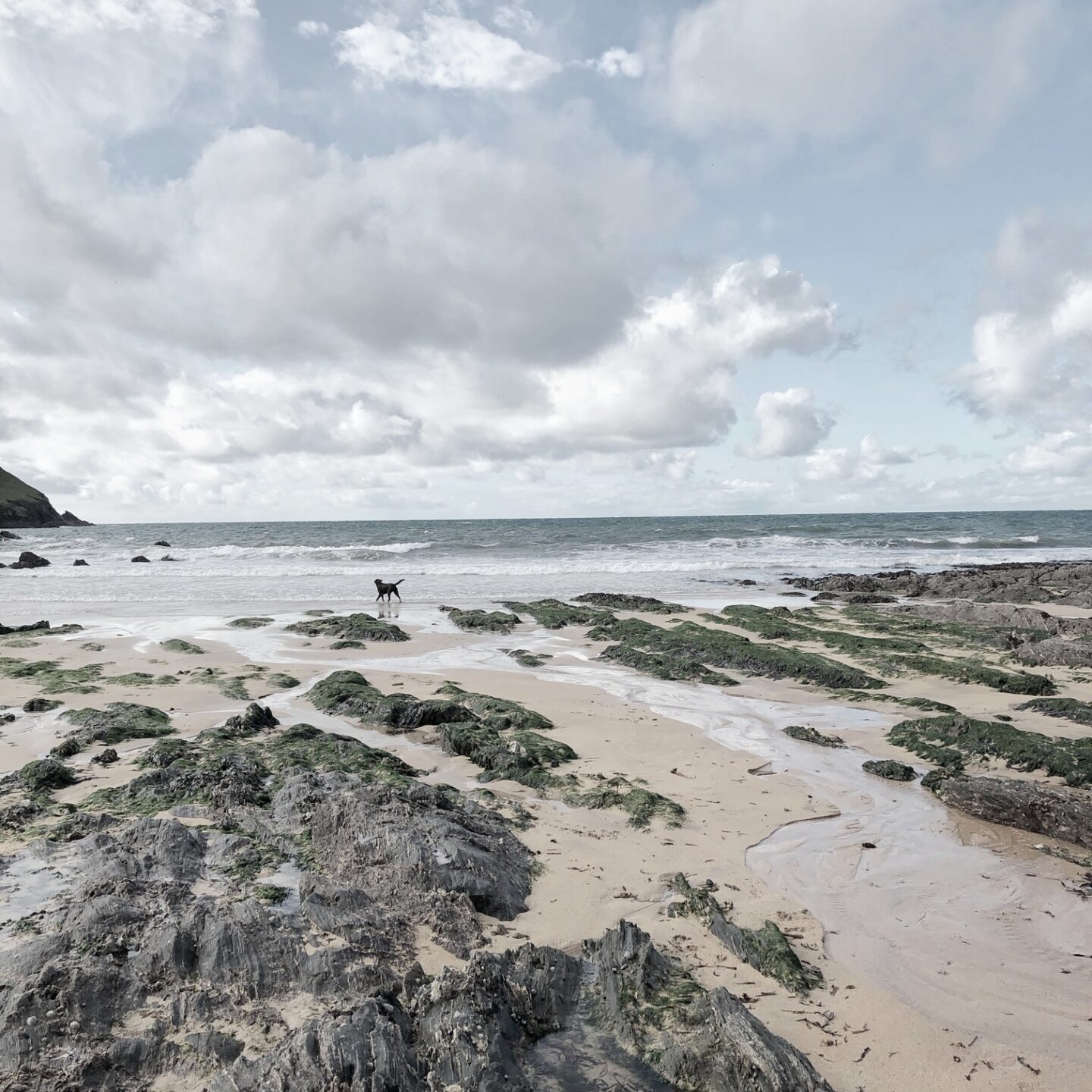 1. Rediscovering the Beauty of the UK
According to Barclays' research, the majority of respondents said they planned to holiday in the South West of England. While the West Country offers some spectacular scenery and plenty of foodie hotspots, there are so many other areas worthy of a staycation. A weekend break in York, a remote cottage in the rolling hills of the Brecon Beacons or even a road trip through the Scottish Highlands are just some of the diverse options on our doorstep. With pronounced seasons and varied geographical landscapes, there is plenty to get excited about on our home soil, whatever the time of year.
---
2. Supporting Local Businesses
Getting off the beaten track and visiting smaller or more rural communities means you often have the opportunity to swap chain restaurants, cafes and shops for homegrown businesses. Taste local food, learn about the history of the area and help support the future of businesses that reflect the UK's different regional identities. There's more to us than fish and chips, after all.
---
3. Reducing your Airmiles
The climate change crisis is a multi-faceted problem which requires us to make progress across many areas of our lifestyles, from fast fashion to what we eat. Flying currently creates around 2% of the world's CO2 emissions, according to the International Air Transport Association (IATA). Opting for staycations can therefore help reduce your own greenhouse gas footprint. If you're a frequent flier, you may soon be met with extra taxes to pay. The Committee on Climate Change (CCC) is calling for an 'escalating Air Miles Levy' since just 15% of the UK population are responsible for 70% flights taken.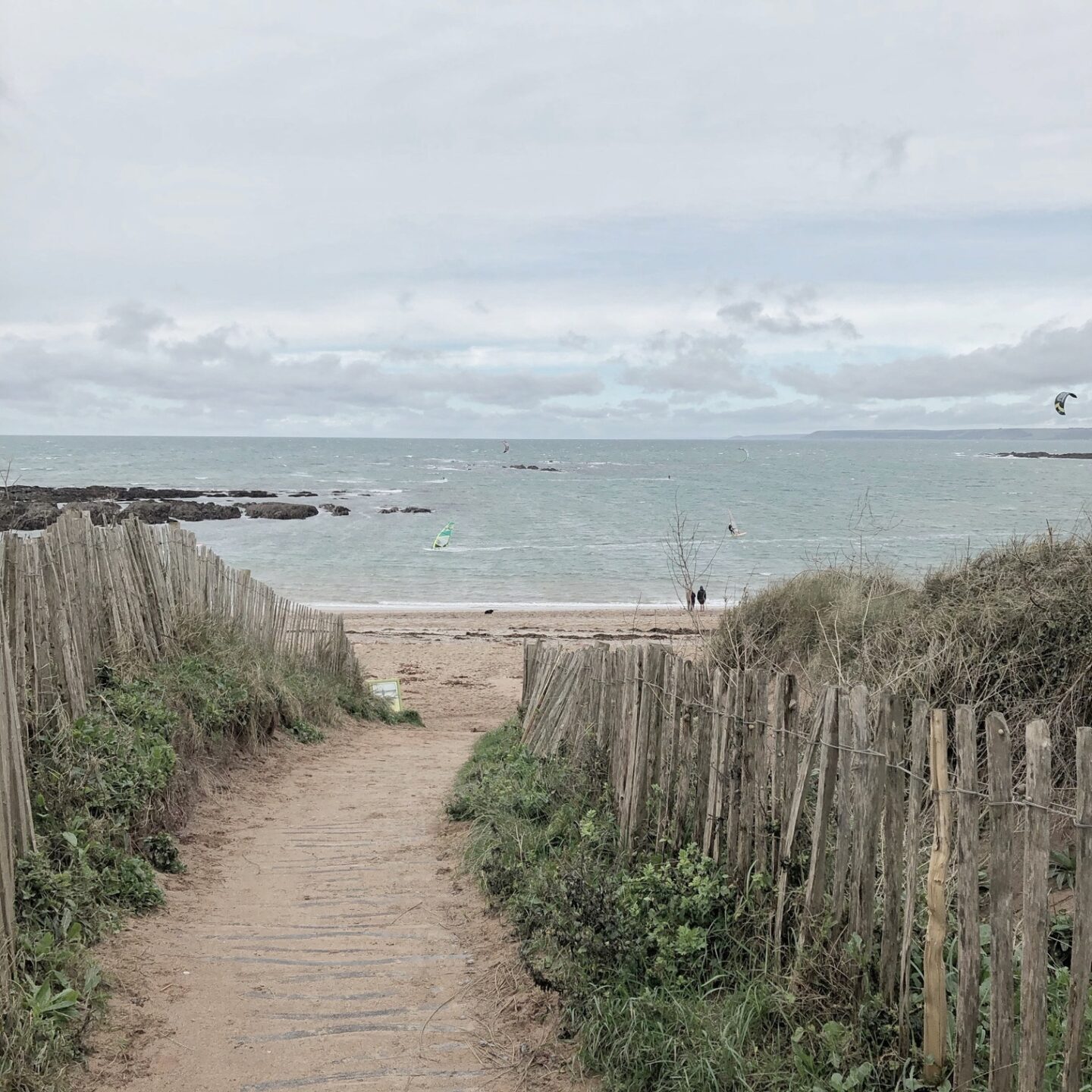 4. Unplugging
Today's 24/7 digital culture means that we rarely ever switch off. According to Deloitte's Plateauing at the Peak report on smartphone use, 39% respondents say they use their phones too much. Despite an increasing number of screen time tools becoming available and being integrated into our devices, 92% of this group of 'smartphone over-users' say they never use such tools to reduce their usage. For those who find it hard to disconnect from work and the distraction of digital devices, a staycation can be a reinvigorating break. That's especially in places with limited or no mobile signal – off-grid breaks remove any perceived pressure to stay connected and offer the freedom to shake off the smartphone shackles that can prevent us from fully engaging in the present moment.
Sold on staycations? Wherever your next staycation takes you, don't forget to embrace the principles of slow travel and try our tips on how to spend less time on your phone to make the most of your destination and return feeling refreshed.