London is an exciting and buzzing metropolis and deserves such a description. Yet, there are times when city life feels overwhelming. For those times, there are a whole host of relatively quiet spots that allow you to enjoy a slower pace of life come Sunday.
Where to Spend a Slow Sunday
1. Victoria Park Market
Victoria Park Market is a popular produce market that takes place every Sunday from 10am to 4pm in one of East London's prettiest parks. Enjoy a street food snack for your Sunday morning walk around the park or down the canal, or pick up some seasonal fruit and veg, fresh bread and artisan cheese for later.
2. Kew Gardens
Whatever the season, a slow Sunday at The Royal Botanical Gardens, Kew is always a day well spent. With world-famous glasshouses and beautifully kept woods, grounds and gardens, there is so much botany to enjoy both inside and out. Or, simply bring a blanket and find a quiet spot to read and relax.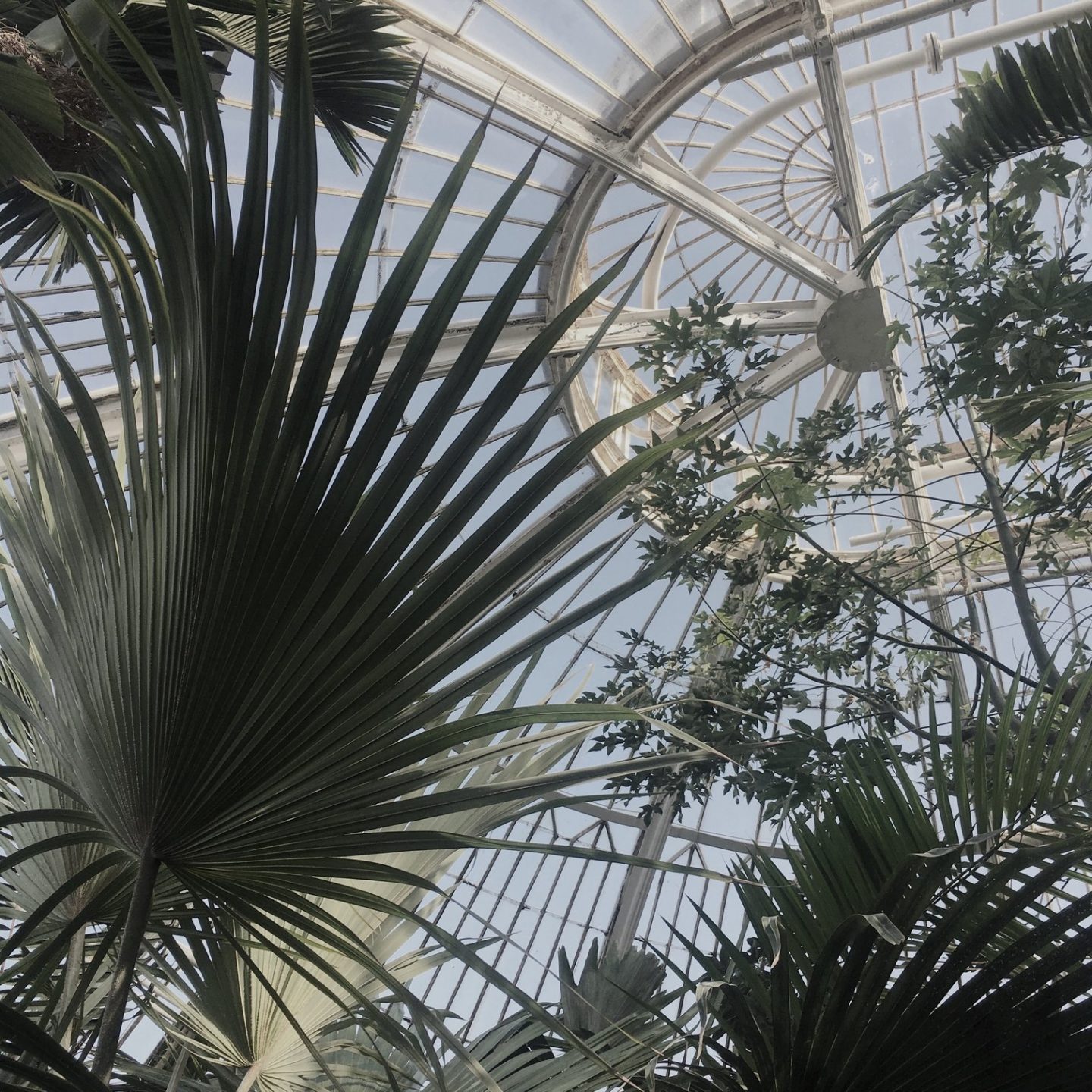 3. Holland Park
Holland Park is a 54-acre park with gardens, patches of woodland and sports facilities. With relaxing waterfalls and even a few wandering peacocks, The Kyoto Garden donated by the Chamber of Commerce of Kyoto in 1991, is a real highlight.
4. Barbican Conservatory
The Barbican Conservatory opened in 1984 and is home to over 2,000 species of plants. A lush oasis in East London, the Barbican Centre's giant greenhouse is open on selected Sundays for those in need of some urban escapism.
5. Richmond Park
From a scenic riverside to good restaurants, there are many reasons to spend a slow Sunday in Richmond. Yet, without a doubt, one of the most popular weekend jaunts in this area is Richmond Park. As the largest royal park in London, there is plenty of space to run, cycle, walk or amble and get some fresh air.
6. Petersham Nurseries
Down a track road in Richmond, Petersham Nurseries is about as far away from Central London life as it gets. Created by the Boglione family, this plant nursery-meets-restaurant-cafe-meets-lifestyle boutique charms visitors with its laidback rustic-luxe aesthetic. Enjoy a leisurely lunch among the plants with menus that are inspired by slow food and sustainability.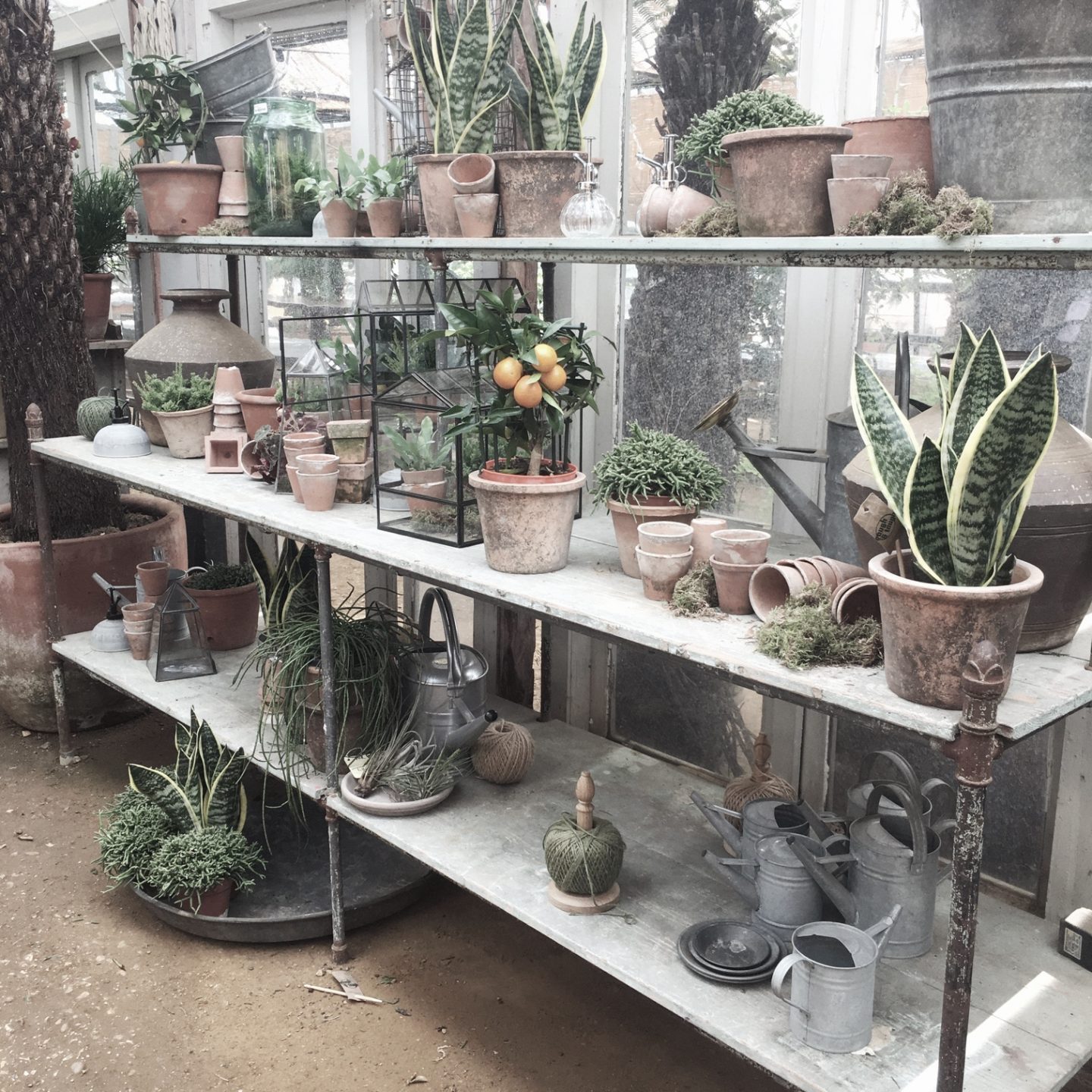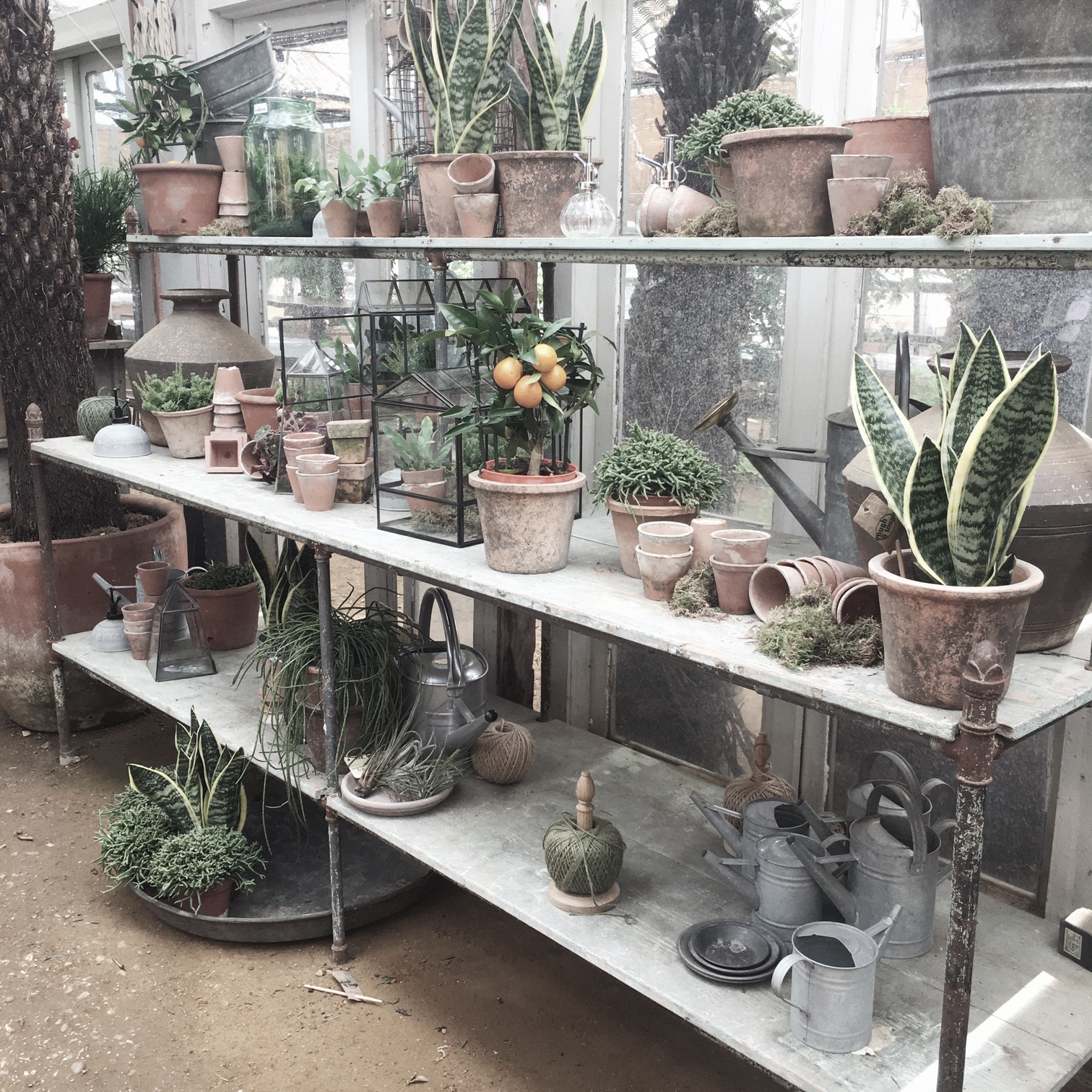 7. Columbia Road Market
This popular flower market is one of the busier locations on this list. The affordable prices and variety of fresh blooms and houseplants available continue to attract crowds each Sunday morning.
For a slower experience, visit Columbia Road as early as possible (the market starts at 8am), or try Conservatory Archives on Hackney Road instead. This London plant shop is the definition of an urban jungle and only about a 10 minute walk from the market.
These spots in London prove that there are places to find escapism and quiet without leaving the capital. If you're looking for more inspiration, we asked four London-based simple, slow and eco living bloggers how they spend a slow Sunday in London.
---
This article is part of A Year of Living Slower – 12 monthly experiments in living better, not faster. December's theme is Slow Christmas.