Sometimes, London life is tiring. It's rushing to squeeze onto the Tube. It's fighting through the throngs of people on Oxford Street because you agreed to meet someone in Central. It's paying too much for a sandwich.
If you're experiencing city fatigue and need to slow down, it's time for a change of scenery. If you can't escape the city this weekend in search of a staycation, one of the most rejuvenating places to stroll and unwind within London's boroughs is undoubtedly Hampstead. Here, you'll fall in love with the capital all over again.
This area of North London is best described by some of estate agents' favourite words: leafy and affluent. But that doesn't really do it justice. It's beautiful houses, quaint, narrow streets, fantastic delis, thriving cafes, Instagram-worthy pub facades and an abundance of four-legged furry friends. Even on a Saturday afternoon when the shops are busy and the restaurants full, you can find quiet residential streets to explore and pastel-painted doors and shutters to admire. And, of course, there's the Heath – 800 acres of green space to roam.
Being one of London's most picturesque areas, the best way to show what Hampstead has to offer is through photos. Discover what all the fuss is about below.
What to See in Hampstead
Picturesque Side Streets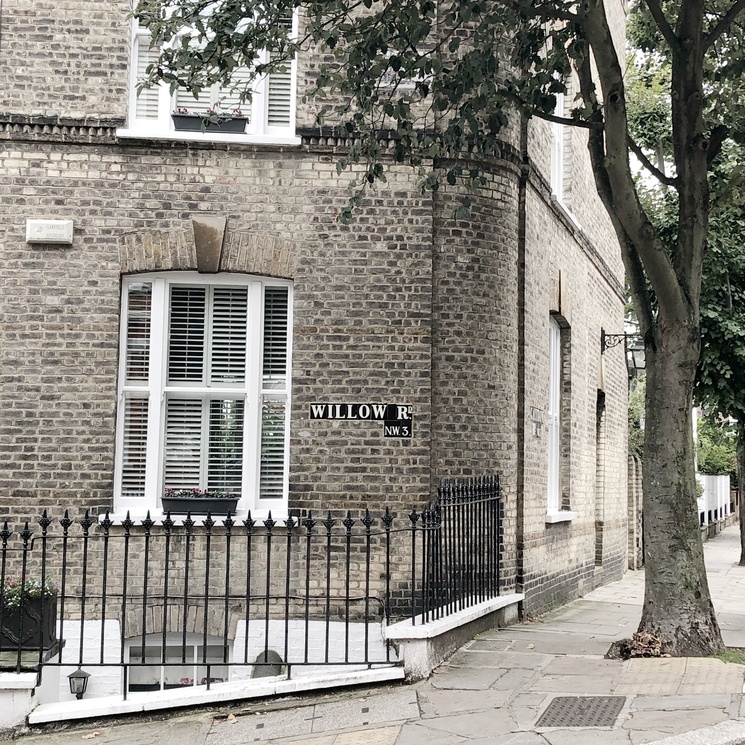 As you explore Hampstead, it's hard to miss the beautiful tiled street signs. These, coupled with the ornate street lamps and abundance of shutters and railings, add so much charm to area.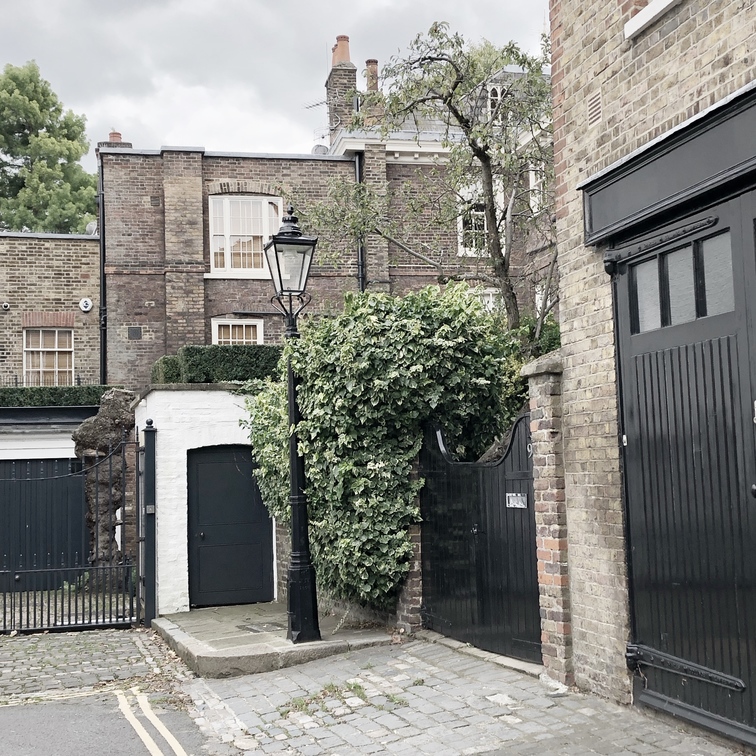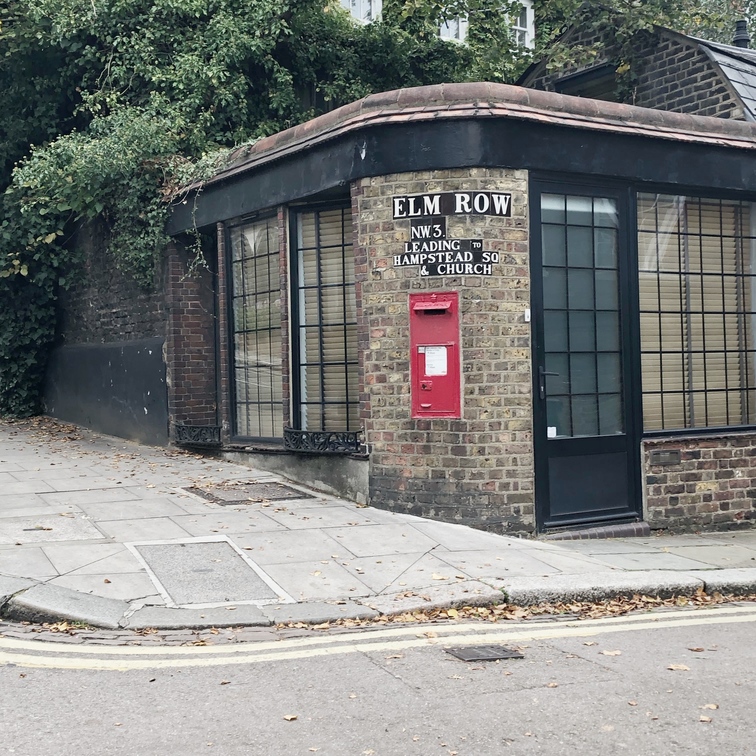 The Hill Garden and Pergola, Hampstead Heath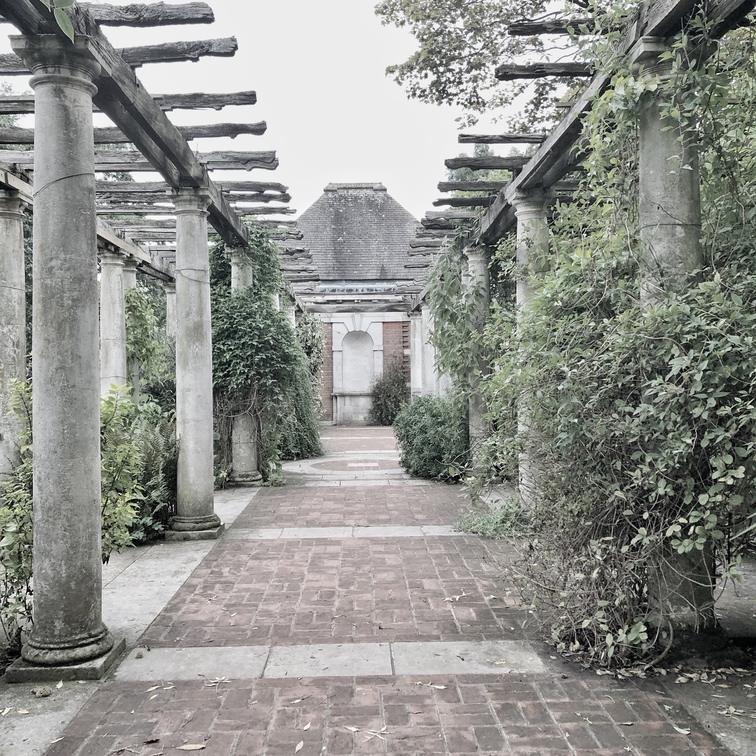 The Pergola within Hampstead Heath is overgrown with vines and plants and dates back to 1906. Its faded grandeur now makes a romantic backdrop for wedding ceremonies.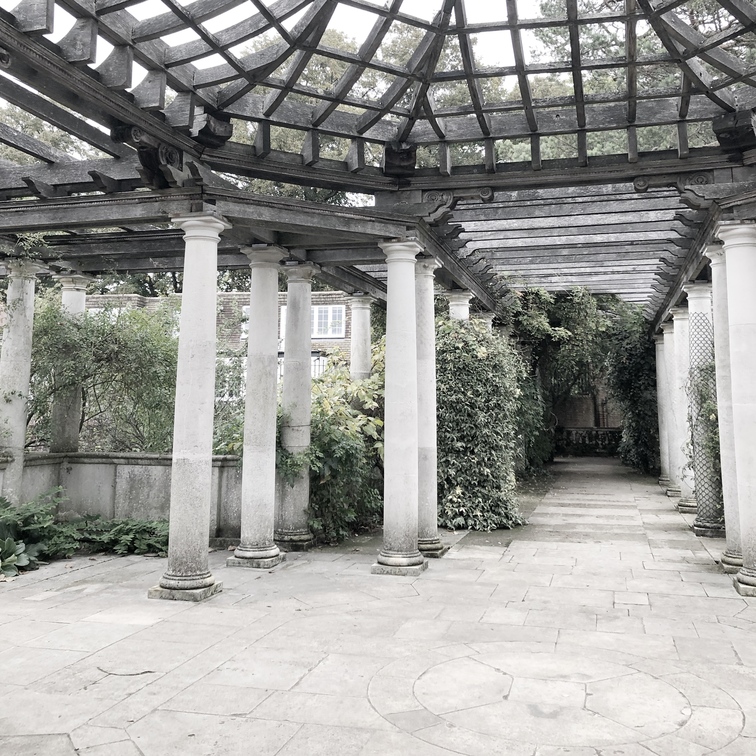 Hampstead Pubs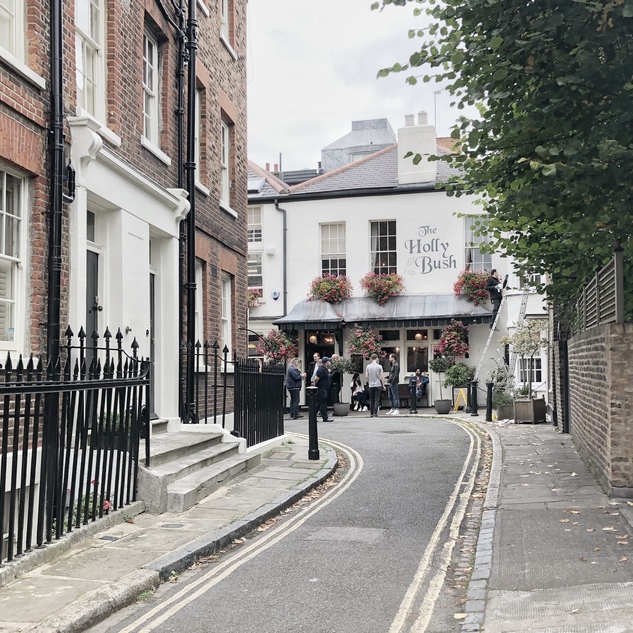 Tucked away, The Holly Bush pub has become something of a Hampstead icon – at least on Instagram. Autumn is a great time to visit the area – take a stroll in the Heath and admire the changing colours and then pop into one of the cosy pubs dotted around the centre of Hampstead for a roast.
Independent Shops and Cafes
With Hampstead's wealthy clientele, the high street is home to many upmarket brands such as Whistles, TOAST and Claudie Pierlot. There are also plenty of independent boutiques, interesting antique shops that sprawl onto the streets and perhaps best of all, an abundance of cafes, bakeries and delis.
Don't miss:
Artichoke on Heath Street for beautifully displayed fruit and veg and fresh juices.
Melrose and Morgan on Oriel Place for delicious deli salads, fresh food to take away and everything you need to create a hamper. They also offer ready-to-go picnics.
La Crêperie de Hampstead on Hampstead High Street for sweet and savoury crepes sold from the iconic food truck.
A weekend stroll around Hampstead and the Heath will leave you feeling rejuvenated and inspired by its village-like feel. When you can't escape the capital entirely, this is one of the closest places you'll get to a staycation in the city.
---
More inspiration on slow places in London: