Earth Day takes place on 22nd April each year, an annual event to raise awareness of issues facing the environment. In 2020, the 50th anniversary of Earth Day is focusing on the theme of 'climate action'. With a backdrop of the current Coronavirus pandemic, many events and activities will be digitalised and organisers are encouraging us to celebrate safely at home.
We share the history of this annual event and how you can celebrate and make some simple environmental changes to your lifestyle to continue supporting Earth Day, every day.
The History of Earth Day
The first Earth Day took place on 22nd April 1970. 20 million Americans, approximately 10% of the population at the time, took to the streets to protest about a lack of awareness when it came to sustainability and the environment. The event is said to be the start of the modern environmental movement and included thousands of universities.
In the lead up to the first Earth Day in 1970, Americans were consuming high quantities of leaded petrol and there was little awareness around the threat this posed for air quality and human health. Rachel Carson's book Silent Spring, published in 1962, is said to have helped raise awareness around the environment itself and the links between poor air quality and pollution and public health.
The U.S. Senator from Wisconsin, Gaylord Nelson, had the seed of an idea for the first Earth Day after witnessing a huge oil spill in California. He hoped to harness the energy of anti-war protests and an emerging awareness of the threats of water and air pollution. The first events brought together groups campaigning on different environmental issues, such as toxic waste, raw sewage, air pollution, pesticides and the loss of wildlife.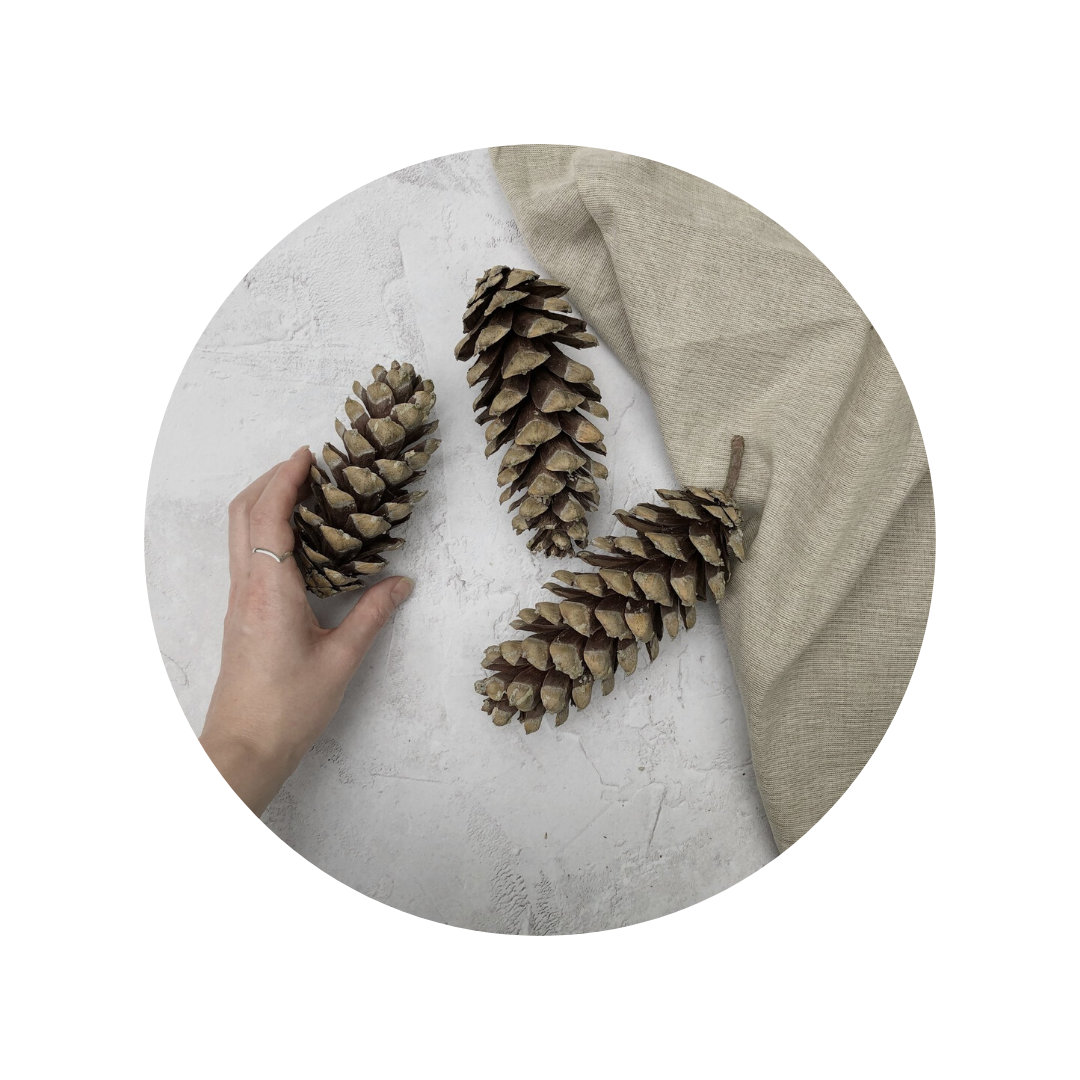 "The ultimate test of man's conscience may be his willingness to sacrifice something today for future generations whose words of thanks will not be heard."
Gaylord Nelson
In 1990, Earth Day became an international event, including 200 million people across 141 different countries worldwide. This year is said to have helped recycling efforts across the globe and paved the way for the UN's Earth Summit in Rio de Janeiro two years later.
For 2020, Earth Day focuses on a need for renewed urgency and harnesses the energy of a new generation; "Disillusioned by the low level of ambition following the adoption of the Paris Agreement in 2015 and frustrated with international environmental lethargy, citizens of the world are rising up to demand far greater action for our planet and its people."
How to Celebrate Earth Day at Home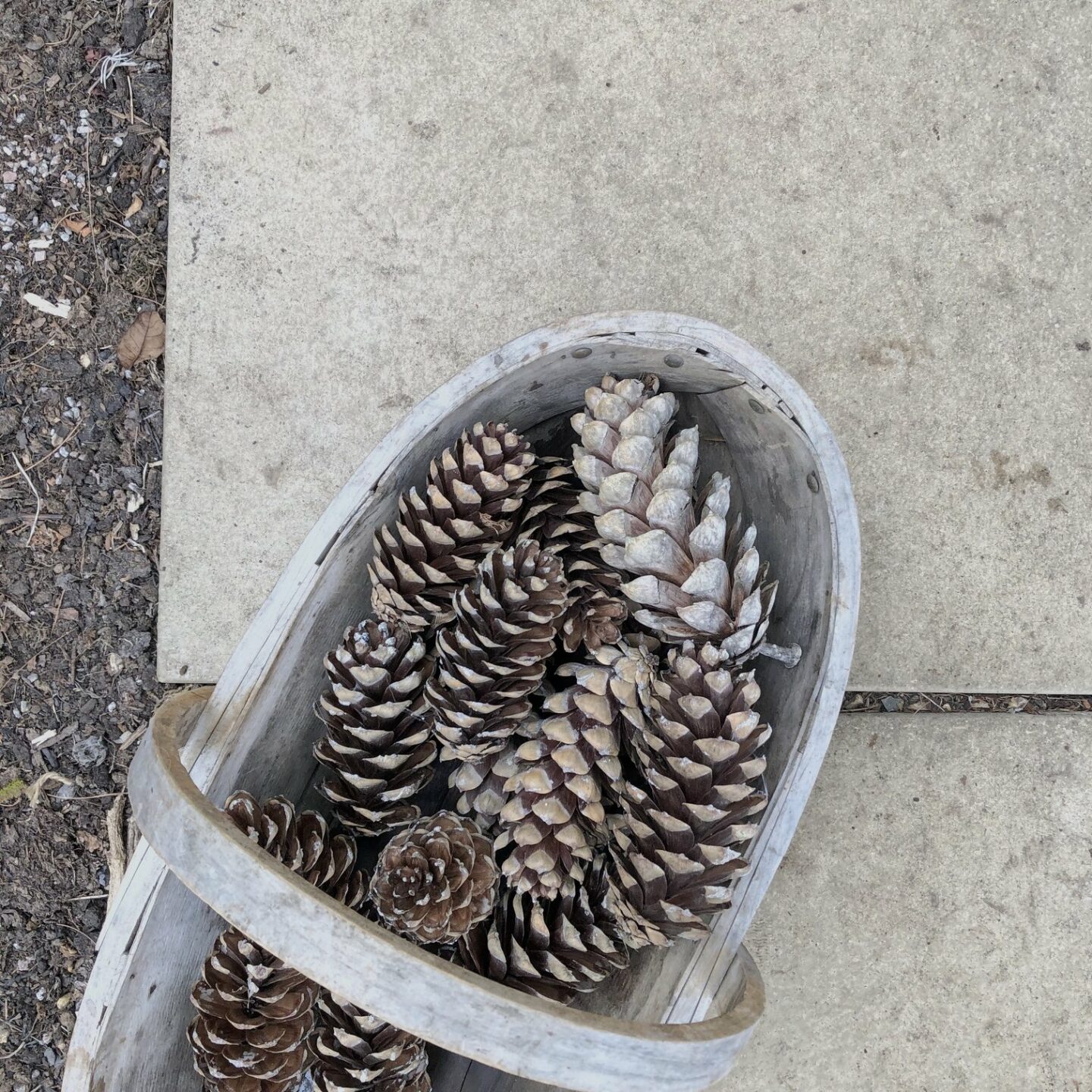 Earth Day Activities for 2020
Earth Challenge 2020
Earth Challenge is a citizen science project that aims to collect billions of data points that document environmental changes in our communities. Participants can log data on the Earth Challenge app around plastic pollution and air quality. In the future, they aim to add further research areas.
Learn more about Earth Challenge 2020.
Find a Digital Earth Day Event
Earth Day 2020 will be celebrated safely from our homes, but that doesn't mean that there aren't plenty of digital events to take part in. The Earth Day website has a map of digital events in the UK and around the world.
Earth Day Activities at Home