While some thrive on the buzz of the city – the pace, the sheer volume of people and urban sprawl – it can leave us feeling burnt out and seeking sea air or green space. Luckily, the rise of glamping and Airbnb's quirky homes have revolutionised our short break options. It's now easier than ever to find new locations to get off the beaten track and recharge for a weekend. And that's all without having to pitch a tent.
From quiet walks in nature to a re-finding creativity and purpose, there are many reasons to love staycations. When reaping the benefits of a technology-free weekend, staying somewhere out-of-the-ordinary is not to be underestimated.
The Benefits of Off-Grid Escapes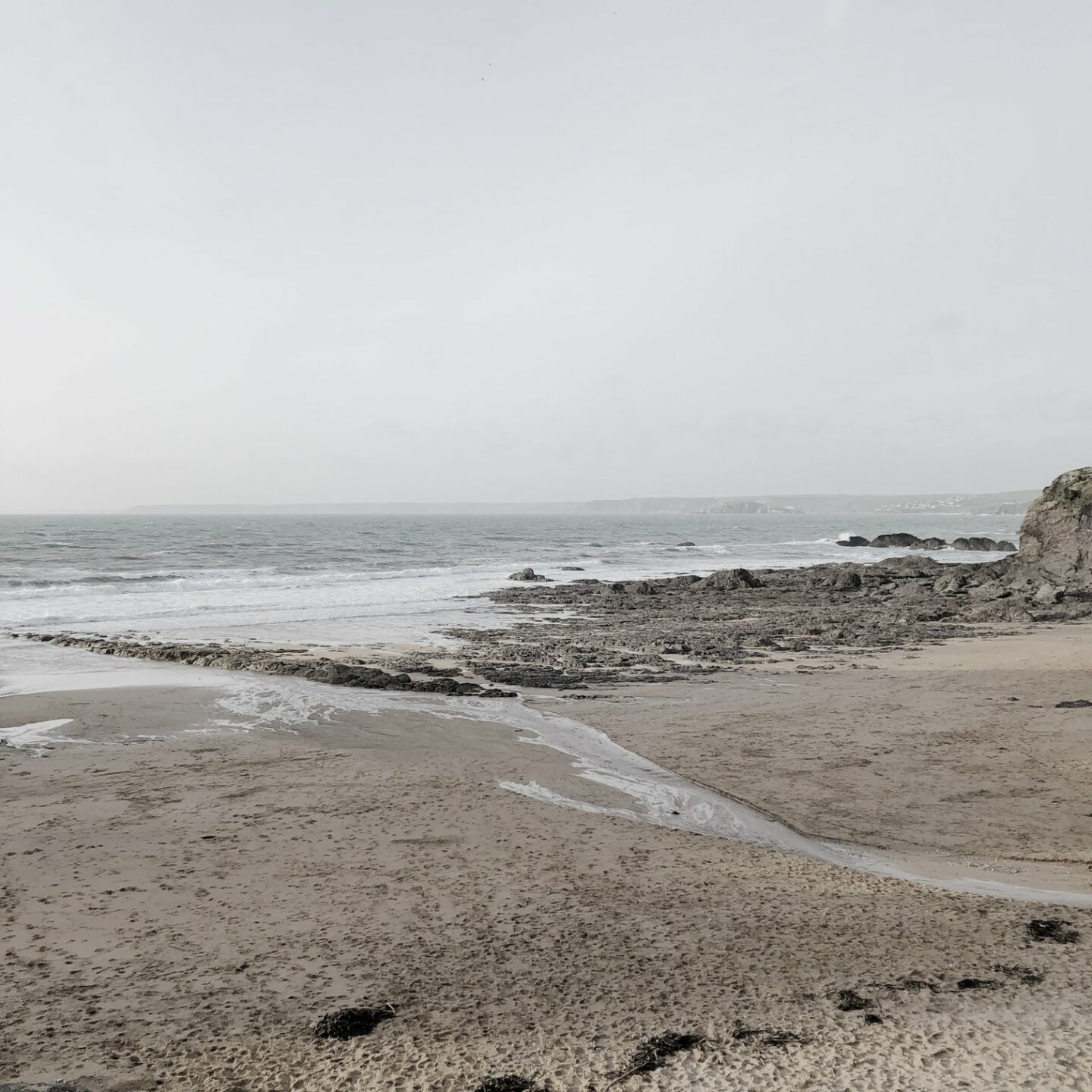 Disconnecting to Reconnect
Our digital devices are some of the most effective attention-seekers of our time. Designed to distract, their addictive features encourage us to scroll through constant streams of content and messaging. An off-grid escape offers the opportunity to switch off from our always-on culture and its FOMO-inducing tendencies. It's a chance to instead embrace JOMO – the joy of missing out. Swap click-bait articles and social media distractions for simple, analogue pleasures such as getting lost in a well-written novel. Without the pull of a screen, it's also an opportunity to reconnect with the people you're travelling with, or if alone, yourself.
If you're finding it hard to switch off, try our tips for how to spend less time on your phone.
A Change of Scenery and Finding Focus
'A change of scenery' has long since been used to describe going somewhere new after being in one place for a significant amount of time. It's probably not a coincidence that so many books and films portray writers moving to beautiful, rural locations to find inspiration and beat writer's block. A complete overhaul of your usual scenery (swapping inner-city London for the Cornish coast, for example) helps to remove distractions and may leave you better able to find clarity, inspiration and focus. This is possibly because in these locations, we're doing less and allowing time for our minds to wander and explore. And for those who grew up in the countryside, it might also bring us back to a simpler time and present a fresh perspective on life.
Rediscovering Nature
Research and our instinct tells us that being in nature is good for us. As such, off-grid escapes aren't just about going somewhere different, they're about embracing and rediscovering the beauty of nature. A good walk releases endorphins, but a good walk within stunning natural scenery may have a longer lasting effect on your mood.
Slowing Down and Gaining Gratitude
If you're truly off-grid, everyday tasks become more meaningful purely because they take longer to achieve. These simple tasks not only act as an antidote to the speed at which we have become accustomed to living, but also encourage gratitude for the things we take for granted each day.
From yurts to lodges and treehouses, the options for an off-grid escape are constantly growing. Why not try something different for your next slow travel trip?