The challenges, the learnings and the end of presenteeism.
A full year has passed since the UK entered the first lockdown. Most of us wouldn't believe our future selves if we'd said that we'd go an entire year without hugging our loved ones, stepping foot in our workplaces or leaving the house for anything other than essential reasons.
In the face of loss and immense challenge, we've been resilient and ground on. Now, as the carrot of a restriction-free summer dangles before us, it's a good time to reflect on the slow living lessons we've learnt from the past year. Some people will be itching to leap back into their old lives, while some will feel more cautious about socialising again, not ready for their social lives to go from zero to one hundred overnight.
Whatever your mindset is, it's important to take stock of your own experience of the past year. The pandemic has revealed what's truly important to us through the things (or people) we've missed the most and what we've found most difficult, or even most enjoyable. It's an opportunity to reflect on how you want to work and live going forward at a time when traditional working culture is going through an expedited transformation.
Reflecting on a Year of Lockdowns, Social Distancing and Remote Working
Multi-Tasking is a Myth
Multi-tasking is the epitome of glorifying busy – the idea that you need to be doing many things to be deemed productive or successful. Yet, none of the many tasks we juggle simultaneously gets our full attention or devotion; multi-tasking is no reflection of our best ability. In lockdown, many had no choice but to multi-task. If you had children to home school while working remotely, or colleagues or friends that did, you'll have noticed just how challenging this was. Many said they were feeling constantly guilty that neither work nor their children were getting their full attention – an incredible strain on their well-being and stress levels. Lockdown is naturally an extreme example of multi-tasking, far from just switching between emails and tasks at work, but it highlights the impact it can have if you never truly feel that your tasks are accomplished.
Routines are Important
The loss of daily routines can be unsettling and experts say setting them is a key way to manage stress during unpredictable times. Speaking to Very Well Mind, Rachel Goldman, a psychologist at the NYU School of Medicine, explains "when people don't have a routine or structure to their day it can cause increased stress and anxiety, as well as overwhelming feelings, lack of concentration, and focus."
We salute those who have managed to create a new routine and stick to it in the past year – it's definitely not easy. Others will have found it difficult to go to bed and get up at the same times, becoming less energised. While some of us will find it difficult to separate work and home life, letting the former bleed into the evenings, stealing time for self-care. Both make it more difficult to establish healthy habits. Add to this those who have experienced furlough and immense stretches of time without their normal daily purpose. Routines are undoubtedly important for our sense of well-being and focus each day.
Finding Joy in the Small Things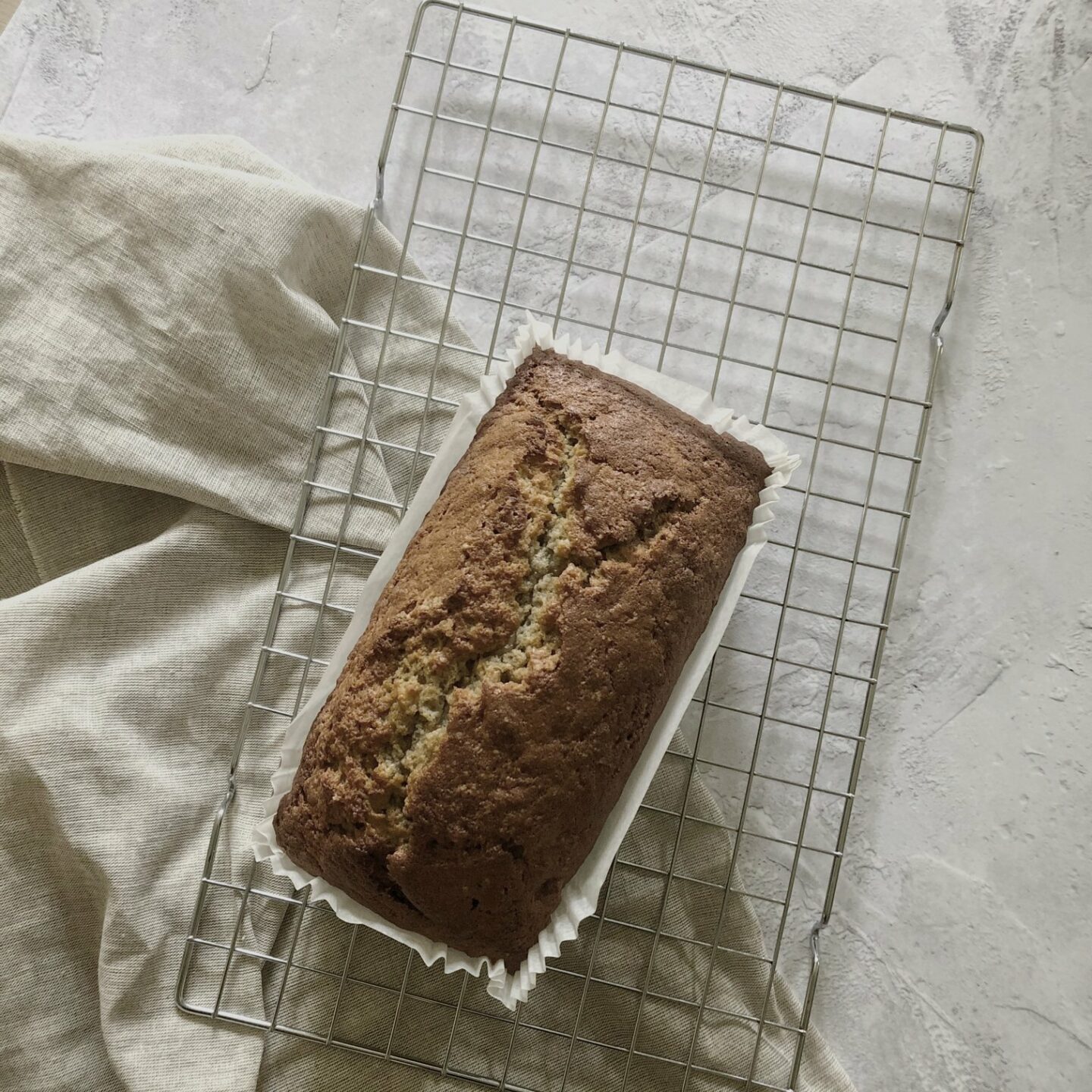 Our year at home gave way to the exploration of new home-based hobbies, from gardening, to crafting and baking. There's said to be 2.5m new gardeners since the first lockdown and you'd be hard pressed to find someone who didn't bake a banana bread. Finding screen-free ways to spend time, recharge and be creative is one positive to take from our experience.
For those who didn't find a new past time, the pandemic has certainly taught us to be grateful for, and find joy in, the small things. Nature is without a doubt one of the constants through this time, be it sprawling countryside fields or a colonnade of urban trees. Sitting in the same place most days to work or taking the same lunchtime stroll, rather than rushing from A to B, we've noticed the change of the seasons – the autumn leaves, first frost and hopeful shoots of spring flowers.
Our Priorities Could Be Different Now
One of the biggest slow living lessons to come from our year of staying at home is that it's ok if this experience has changed how you want to live. It's ok if you've actually really enjoyed working at home, or if you relished in having less pressure to fill your diary with social activities.
If you're considering how to slow down, or how to continue to do so, list everything that's important to you – your values – and start working out how to centre your lifestyle around these priorities. It might be commuting less, finding a better work-life integration, making more time for hobbies and self-care, a career change, living with more purpose and becoming more eco-friendly, prioritising your relationships, travelling more – the list goes on.
The pandemic has expedited a more flexible working from home culture for many of us which will finally lay presenteeism to rest. If reclaiming that commute time is important to you, it's something to discuss as offices reopen – we're at a watershed moment in working culture.
---
Eager to maintain a slower lifestyle as the word opens up again? Read our guides to what is slow living and how to slow down.
You may also like JOMO: the joy of missing out.