Whether you're exploring the concept of the slow living movement for the first time, or are looking for inspiration on how to slow down in everyday life, we have a slow living book recommendation to suit you. This curated list of slow living books includes popular titles which shine a light on the many motivations for decelerating our fast-paced lives and those which give more practical advice on how to do it.
If you were to start anywhere, we'd recommend In Praise of Slowness: Challenging the Cult of Speed by Carl Honoré. It's a fantastic and in-depth overview of the evolution of the slow movement (which isn't new). Yet since In Praise of Slowness was published, there has been a whole host of lifestyle books centred around slowing down, mindfulness, minimalism and inspiring untranslatable words such as hygge. Marie Kondo's bestseller, The Life-Changing Magic of Tidying, may have focused on the art of decluttering, but it, like the masses of lifestyle books published over the past few years, share a common thread: a desire to simplify.
Below, you'll find some of the best slow living books with useful insights and actionable advice. You may also like our slow living magazine suggestions, too.
Best Slow Living Books for Decelerating
In Praise of Slowness: Challenging the Cult of Speed by Carl Honoré
In Praise of Slowness uncovers how we've become to live so fast, and also shines a light on the roots of the slow movement and those who have challenged the perception that faster is always better throughout history. Despite being published in the early 2000s, In Praise of Slowness remains one of the best researched and most in-depth books on the slow movement. Since its publication, the burnout and always-on culture depicted by Honoré has only intensified, making the book an even more poignant and persuasive reminder to slow down.
Many of the most thought-provoking slow living quotes come from Honoré's work. He writes, "What the world needs and what the Slow movement offers, is a middle path, a recipe for marrying la dolce vita with the dynamism of the information age."
For anyone needing a place to start when slowing down, In Praise of Slowness is a must-read.
SLOW by Brooke McAlary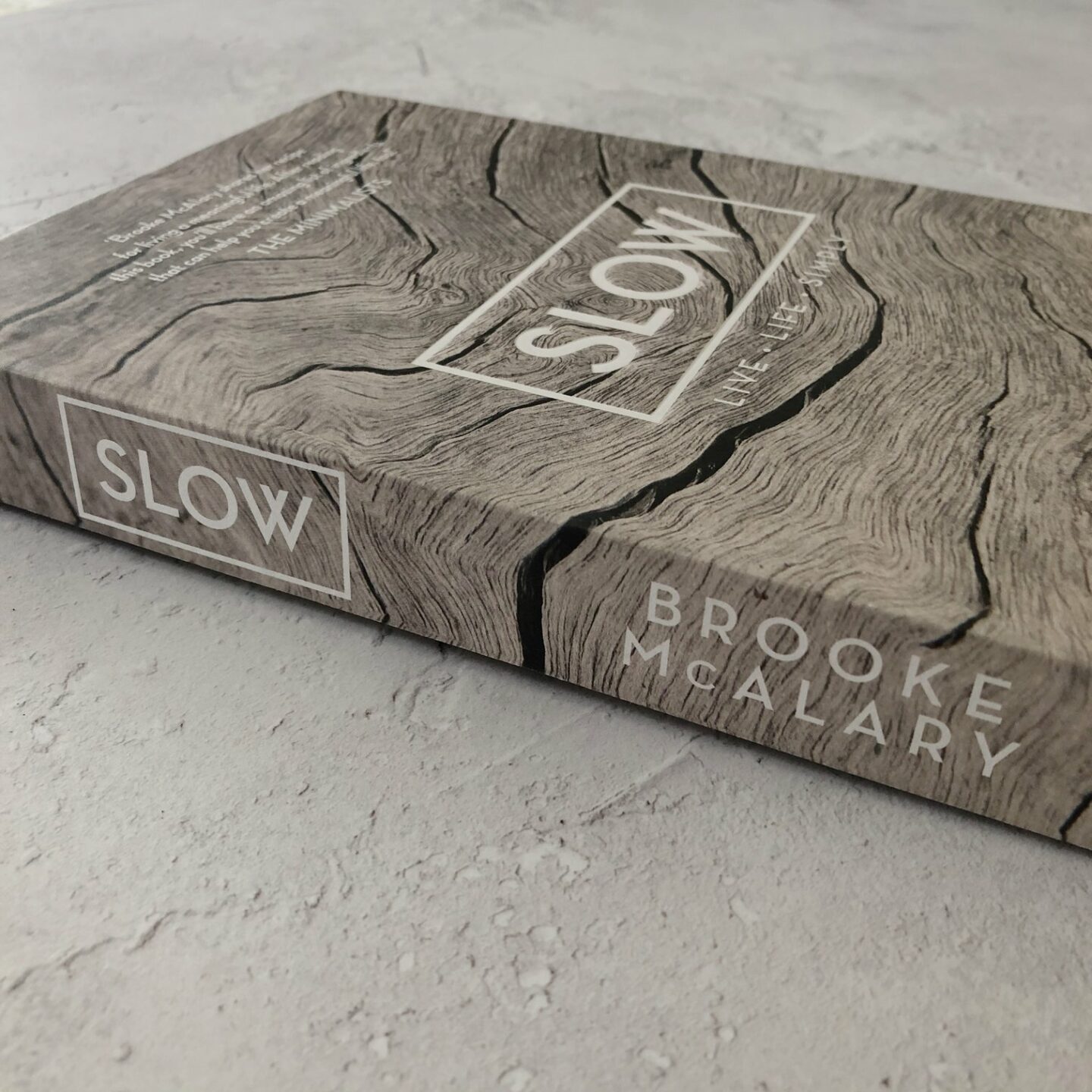 McAlary's motivation for slowing down was when she realised that "there was an enormous disconnect between the things I valued most and my everyday actions". She offers useful insights from her own journey to a more fulfilled and purposeful lifestyle, making SLOW an actionable read for those looking to understand their own reasons for slowing down and how to work towards a more intention-led life.
Keen to know more? Read our summary of SLOW by Brooke McAlary.
Seeking Slow by Melanie Barnes
Melanie Barnes, founder of Geoffrey and Grace, found herself striving to become more present after becoming a mother. Like Brooke McAlary, Barnes' book is inspired by a personal journey to slow down. Seeking Slow shares simple ways to reconnect with yourself, your loved ones and the world around us. It discusses many of the same topics we share at Slow Living LDN, such as seasonal living, digital detox, working smarter not harder, sustainability and everyday slow living rituals.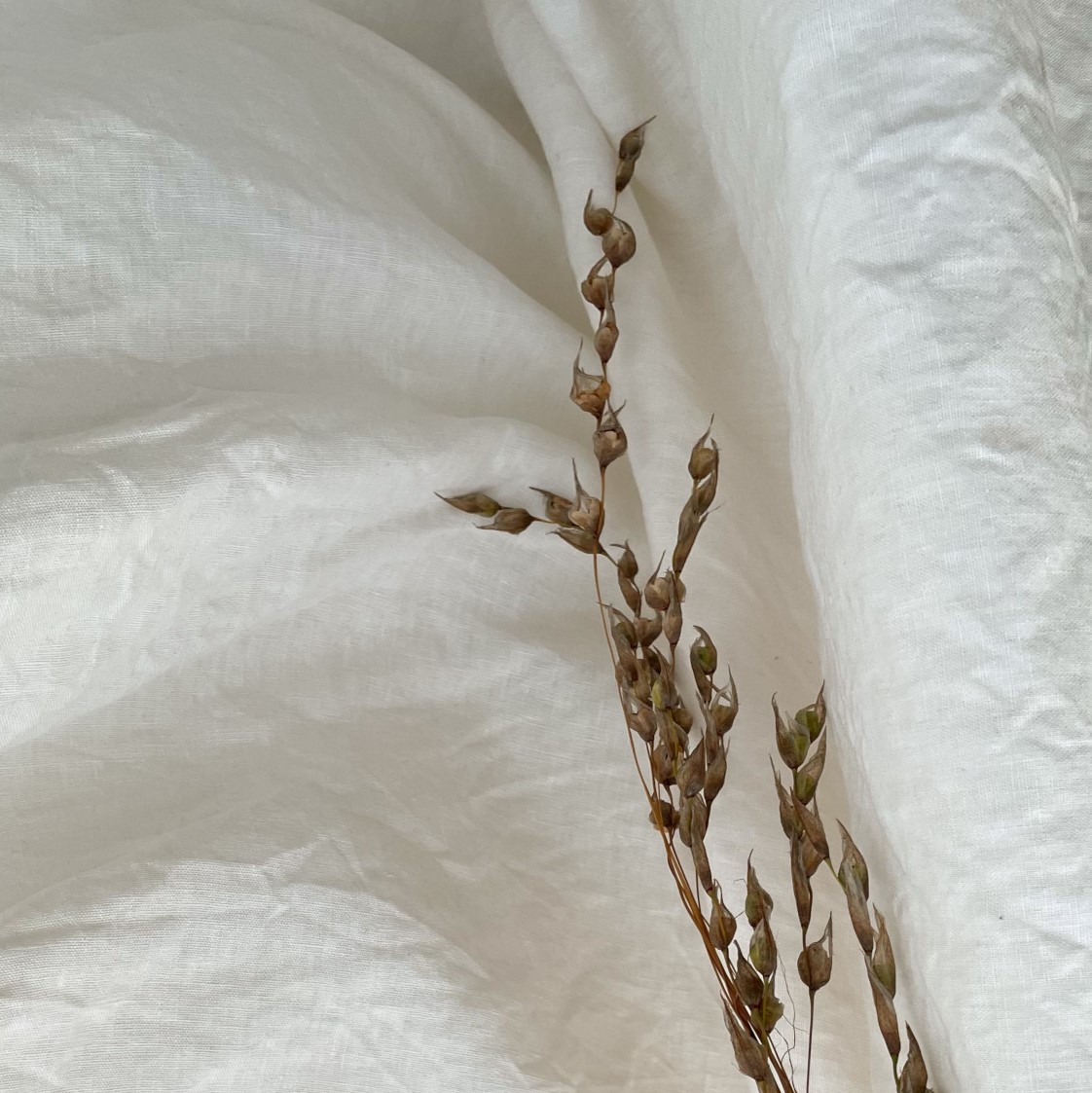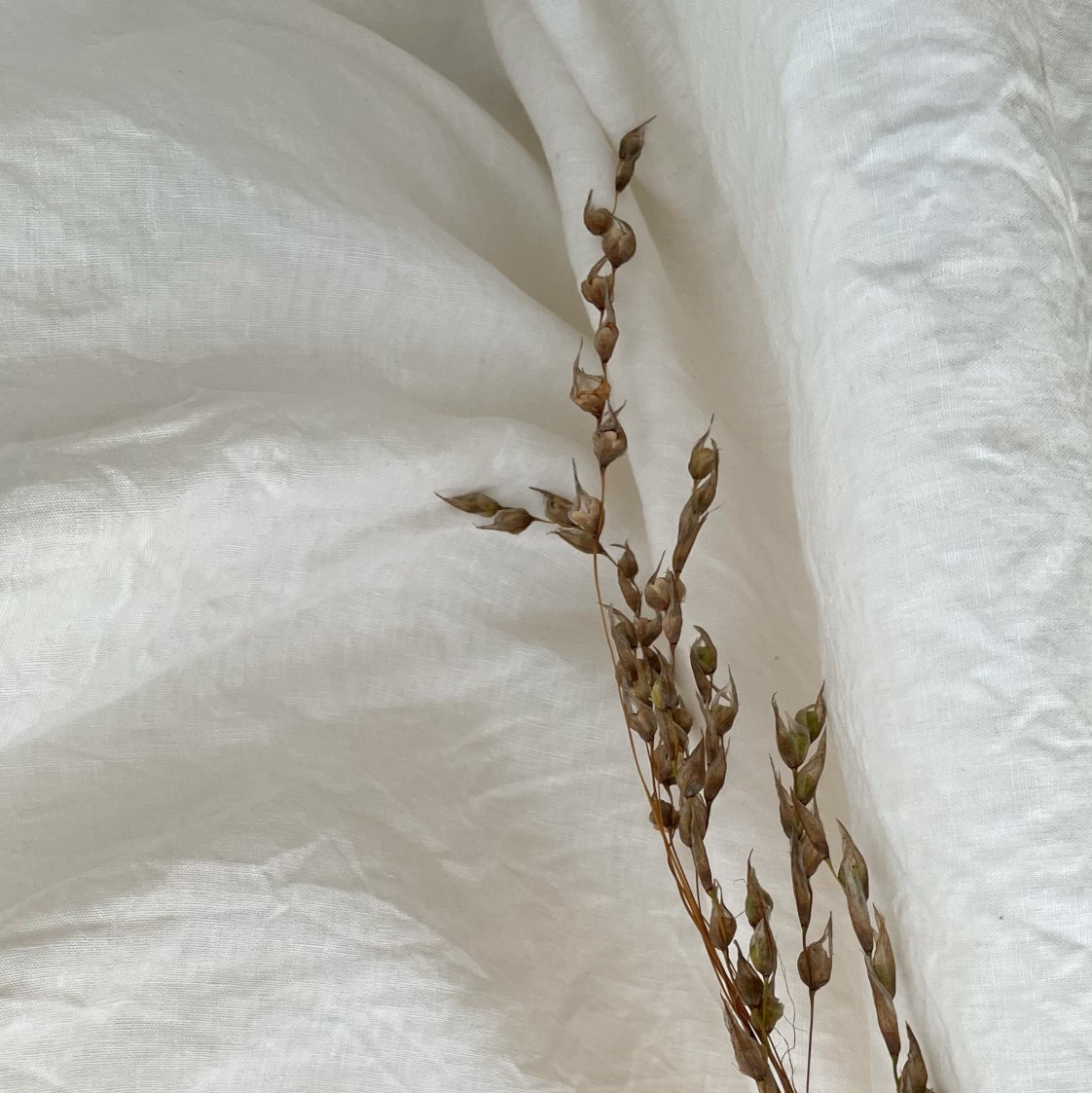 Further reading on the slow movement:
The Kinfolk Home by Nathan Williams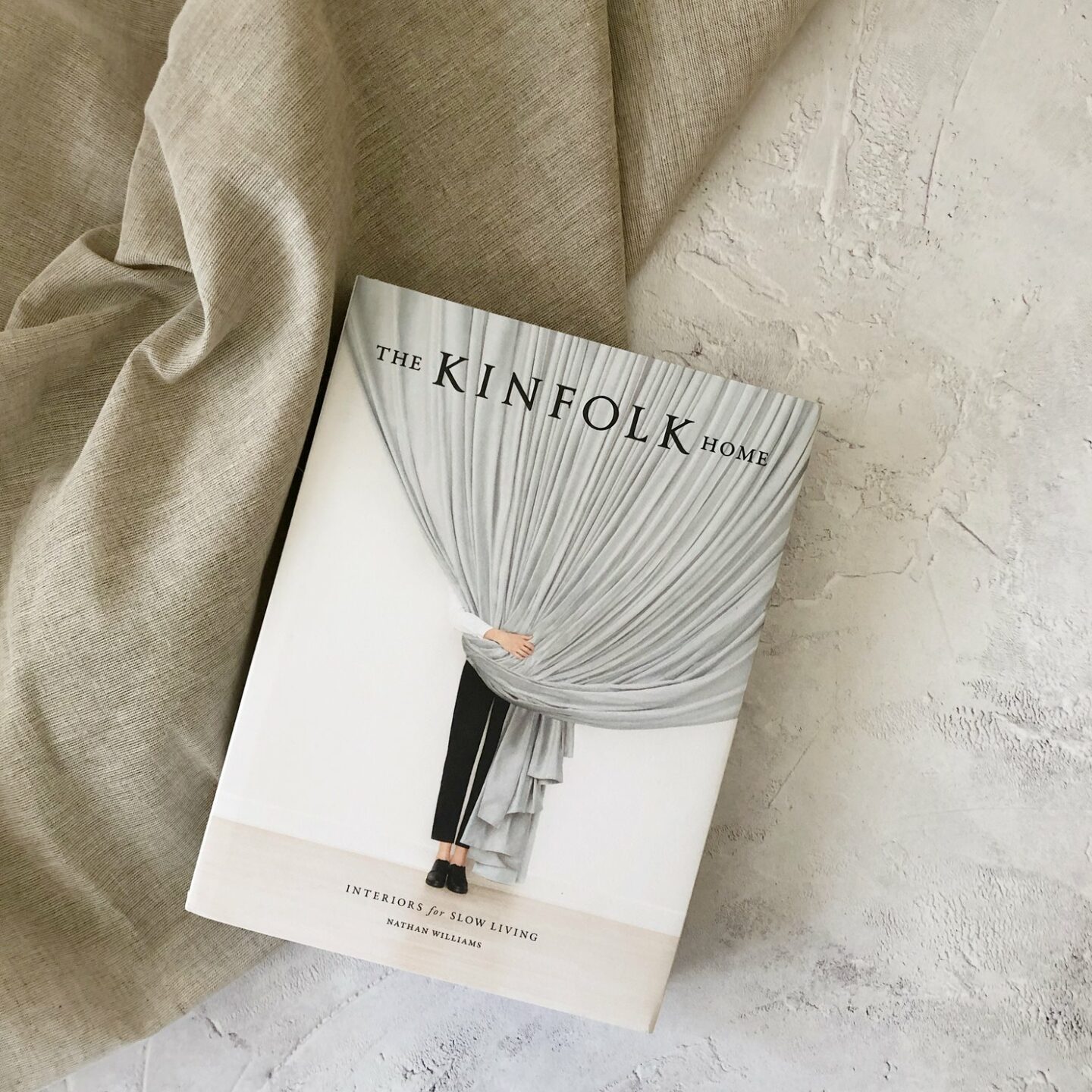 A list of slow living books wouldn't be complete without The Kinfolk Home. Nathan Williams' Kinfolk series has gained cult status and is often used as an interior accessory in its own right. The Kinfolk Home explores 35 'slow' homes around the world, each one dedicated to cultivating community, simplifying or reclaiming time for what its owners consider to be most important in their world. Beautiful photography is complimented by thought-provoking essays.
The Kinfolk Home contains a quote we often return to: "Slow living isn't about determining how little we can live with – it's about working out what we simply can't live without."
Still: The Slow Home by Natalie Walton
Still: The Slow Home by Natalie Walton shares 20 beautiful homes and the stories of their owners. Each owner has made a conscious decision embrace slow living or simplify their lives. Walton encourages us to reflect on why we consume and why we are prone to constantly filling both our dairies and our houses with more things and more commitments.
Interested in how to embrace slow living at home? We've also rounded up more of our favourite slow interiors books, including Curate by Lynda Gardener and Ali Heath, plus The New Mindful Home by Joanna Thornhill. These are also packed with calming interiors photography to inspire you.
More slow living books to consider: Essentialism by Greg McKeown, Chasing Slow by Erin Loechner and Digital Minimalism by Cal Newport.
---