Stuck in a rut.
The daily grind.
On a hamster wheel.
These phrases are often called upon to describe the routine of day to day life, a sense of repetitiveness. They invoke the idea of escapism and seeking something new, different and exciting to find happiness. This may be in the form of a new job, a new house or a new partner.
Daniel Gilbert, an influential researcher around happiness, claims that we, as humans, completely misinterpret how major lifestyle overhauls and events will make us feel. Trying to predict how we will react after a positive or negative event or change has been called affective forecasting – but we're pretty bad at it. According to Positive Psychology, we suffer from impact bias which 'causes us to mistakenly over-predict (or sometimes under-predict) the enduring impact that future events will have on our emotions'. In other words, Gilbert's research highlights how that major change we seek is probably unlikely to have the impact on our happiness that we think it will.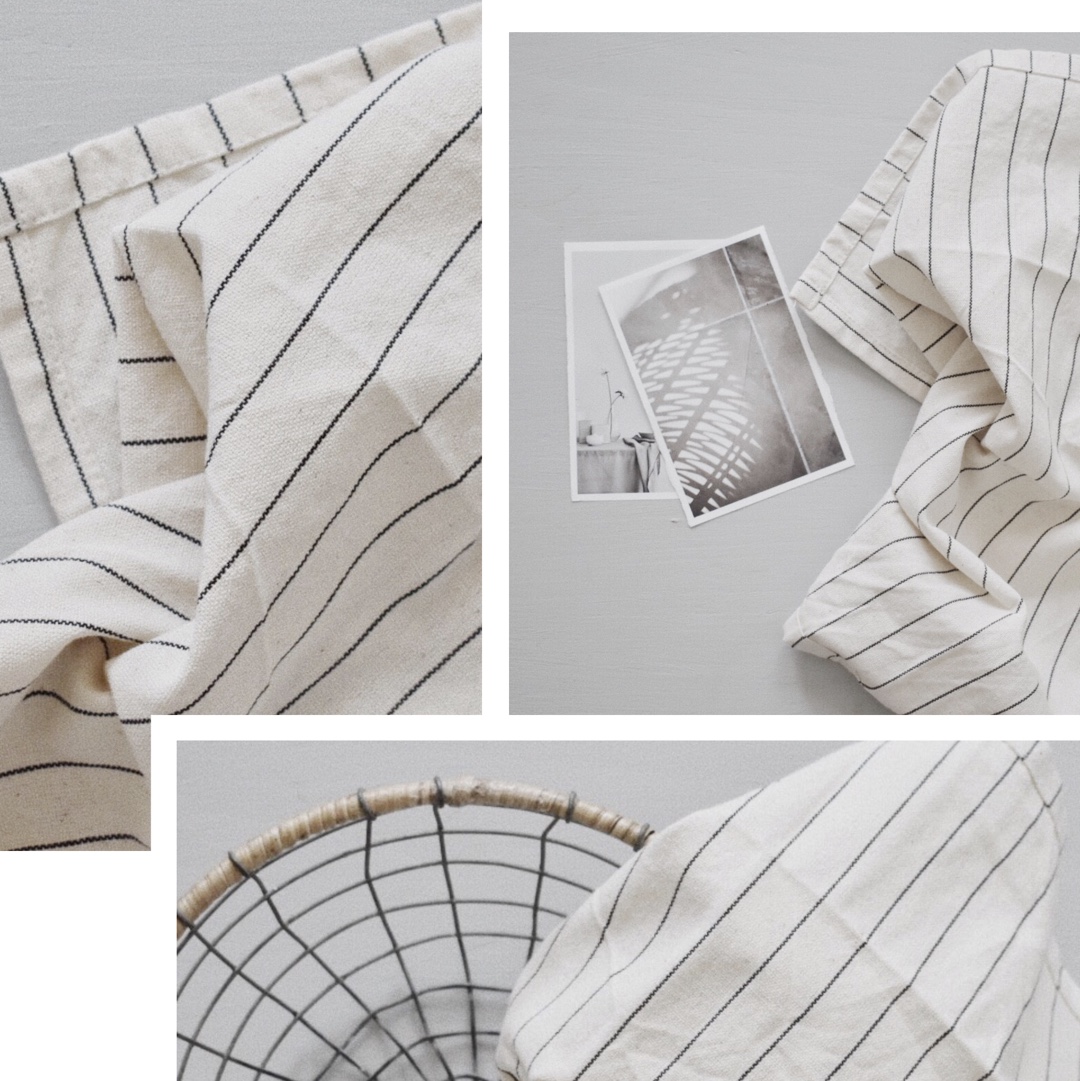 Doing Things Differently Every Day
Psychologist Susanne Piët believes that you can find a 'different life' in much smaller, more achievable changes. Speaking to Flow Magazine she says that repetitive routines can cause use to feel bored and apathetic, yet seeking a solution in something major is not always realistic. Her argument is to become more mindful of the everyday by switching off autopilot and making your brain more aware. Piët confirms, 'small changes are less definitive, and you can have a lot of fun experimenting, without any major consequences'. This means shaking up your routine by doing things such as:
Trying a new route for your daily commute
Eating something different for breakfast, or even getting up earlier to enjoy it with a newspaper or book
Listening to a new podcast
Arranging fresh, seasonal flowers in your home
Cooking a recipe you've never tried before
Going for a walk somewhere you've never been before
---
Giving Free Time More Value
In addition to creating more variety and joie de vivre in our everyday routines, others believe that the key to happiness lies in planning our spare time more carefully. Professor of social psychology Ap Dijksterhuis claims that we fill most of our spare time with things that aren't making us happy (scrolling on social media, for example), rather than those activities that do (exercising, socialising and so on). In an interview with Flow Magazine, Dijksterhuis says, 'most people would probably be happier if they spent their free time more wisely'. A practical and logical solution, yet offering much food for thought.
On the journey to make considered decisions about major life changes, such as getting a new job or uprooting to a new city, it may be first worth exploring if smaller, more achievable tweaks to daily life may have the impact you're seeking. In the words of Andy Warhol, 'let the little things that would ordinarily bore you suddenly thrill you'.
---
This article is part of A Year of Living Slower – 12 monthly experiments in living better, not faster. December's theme is Slow Christmas.