Updated for lockdown 2.0
Quarantine self-improvement was a topic on everyone's lips during the first lockdown in March. Now, with a second lockdown in England, we wonder if this pressure to be productive will prevail once again.
From making your own sourdough starter to learning a new language, brands and the media were convincing us that we shouldn't be wasting a second of our time in the first lockdown. This was also seen on social media with a new type of FOMO – the fear of missing out on a productive self-isolation at home. The visions of those seemingly thriving in lockdown on Instagram may go some way to explaining the trend for baking banana bread (and of course, documenting this online).
There's nothing wrong with taking up a new hobby, re-finding passion for something you once enjoyed or trying a new routine; in fact, lockdown 1.0 felt like an unique opportunity to do so. However, only if you were doing it because you wanted to, and not because you felt you ought to.
This time around feels different. Probably because we thought the first lockdown was a one-time, novel experience, but now we know we're not out of the woods yet. We're thinking less about self-improvement and more about how to embrace the magic of the festive season, while feeling a deep sense of uncertainty for the future.
Stop Comparing Yourself to Earlier in 2020
The glorification of busy is used to describe those who equate being flat-out busy with being successful. We're conditioned to see those who are juggling loads of inspiring hobbies and social activities with a full-on career as those who have cracked it.
In lockdown 1.0, we may have seen those who were taking up a new activity, staying fit and enjoying a full weekly calendar of video quizzes and catch-ups as individuals who were coping particularly well. In the first iteration of this article, we stressed the importance of forgoing our comparison culture and focusing on your own unique situation. And now, we'd add to not compare yourself to how you experienced the first lockdown. It's ok to feel less optimistic and energised. The pandemic has stretched on for longer than any of us imagined.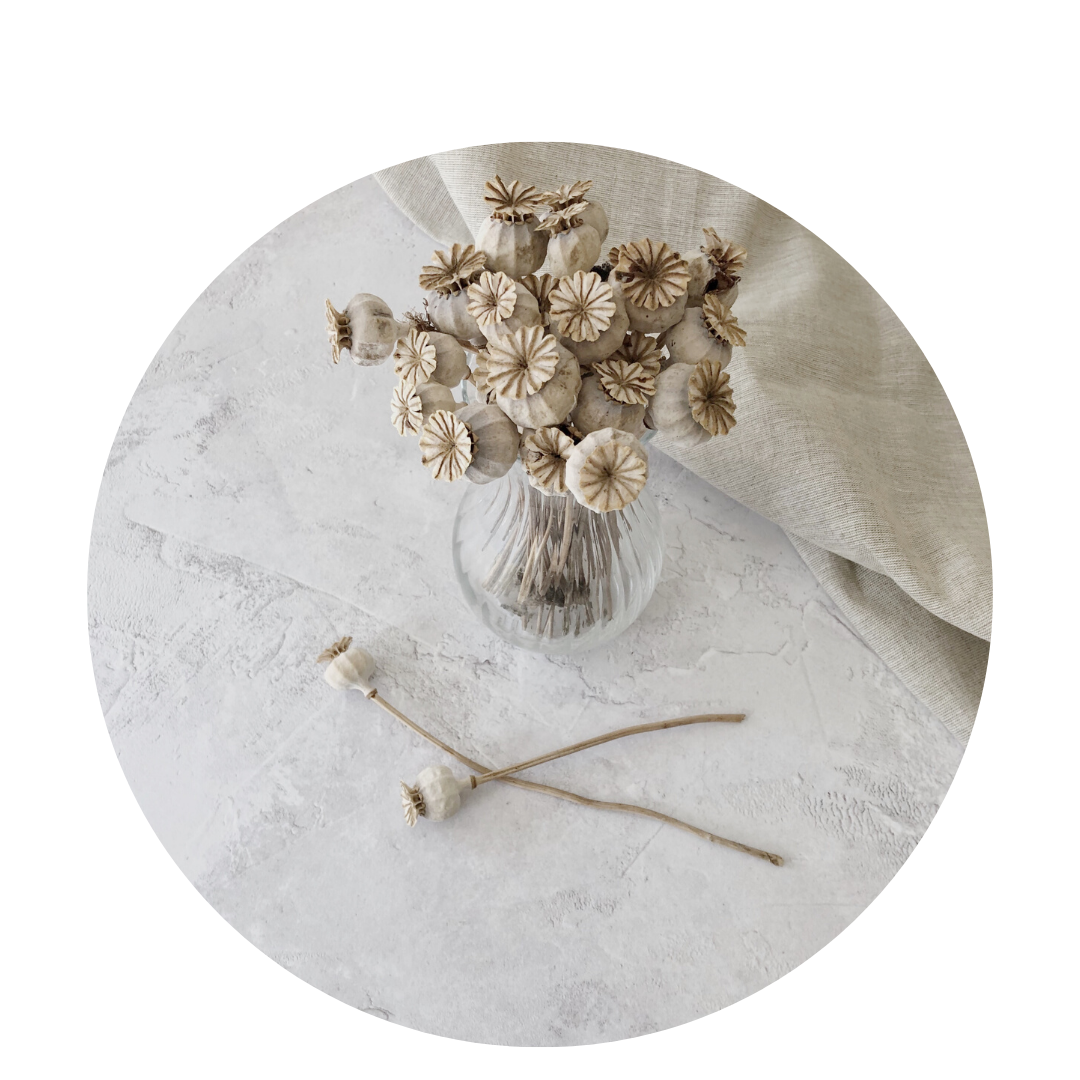 It's ok to be finding the second lockdown harder than the first.
It's ok to not take up a hobby as much as it's ok to try something new.
It's ok to be tired.
It's ok to be prioritising self-care.
Burnout is Still a Real Threat
In an earlier post on why we need slow living now more than ever, we outlined how working at home further blurs the lines between our personal and professional lives. An extra few minutes here and there, evening email checks and not taking proper lunch breaks can add up, leaving us feeling wired.
That's before we mention how we've had to adjust to our new work environments, which we thought would be temporary. For some, coronavirus has created extra demands and for others, perhaps a reduced role. But both share a desire to go the extra mile against a backdrop of job insecurity that has continued longer than we expected.
Our stress isn't only coming from work, too. Lockdown has ushered in life admin and anxiety on mass. We're cancelling holidays and claiming reimbursements, we're worrying about loved ones we're not with, we're trying to get our families fed, we're juggling childcare and worrying about what would happen with job redundancy, we're personally taking on the responsibility of keeping our household safe from an invisible threat, as well as trying to be a good neighbour and friend from afar. And this time around, we're also anxious about how and if we should be preparing for a lockdown Christmas.
In short, while we've had some practice, in many ways this second round feels tougher than before. Go easy on yourself if you're feeling pressured to do more and become more. Get the basics of self-care right and don't underestimate the importance of eating well, exercising and getting enough sleep.
Read about sisu, the Finnish art of inner strength, to see what we can learn for lockdown 2.0