Quarantine self-improvement is a topic on everyone's lips, but should it be?
From making your own sourdough starter to learning a new language, brands and the media are convincing us that we shouldn't be wasting a second of our time in lockdown. This is also seen on social media with a new type of FOMO – the fear of missing out on a productive self-isolation at home. The visions of those seemingly thriving in lockdown on Instagram may go some way to explaining the trend for baking banana bread (and of course, documenting this online).
There's nothing wrong with taking up a new hobby, re-finding passion for something you once enjoyed or trying a new routine; in fact, it's a great opportunity to take something positive forward from this time. However, the reason why you're doing it shouldn't be because you feel you ought to.
The productivity pressure also doesn't stop at hobbies. For those working at home, there's extra stress to perform during upheaval and a real threat of furlough, while parents also hold the weight of their child's productivity and development – balancing a new role as teacher. We're facing multiple layers of new stress, including the challenge of navigating everyday activities during a pandemic. This is all while feeling as though we ought to be thriving, just because we're spending so much time at home.
It's time to talk seriously about the threat of burnout and productivity pressure during lockdown.
The Glorification of Busy Doesn't Stop in Lockdown
The glorification of busy is used to describe those who equate being flat-out busy with being successful. We're conditioned to see those who are juggling loads of inspiring hobbies and social activities with a full-on career as those who have cracked it.
In the lockdown era, we may see those who are taking up a new activity, staying fit and enjoying a full weekly calendar of video quizzes and catch-ups as individuals who are coping particularly well.
Living slower does give us the chance to reassess and re-prioritise what's truly important to us, but that doesn't mean we all have the opportunity to implement this right now. It's more important than ever to forgo our comparison culture and focus on your own unique situation.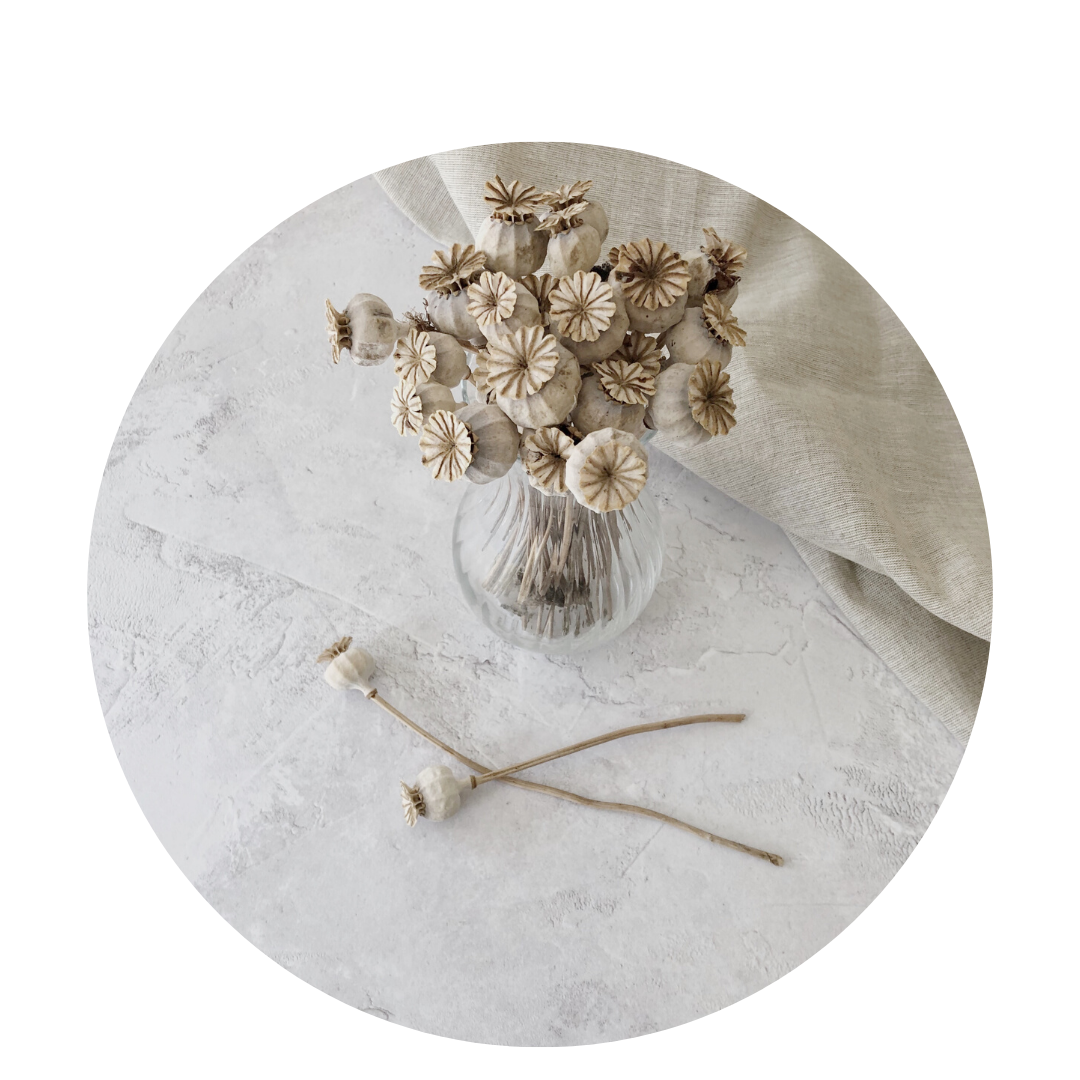 It's ok to need time alone.
It's ok to not take up a hobby as much as it's ok to try something new.
It's ok to switch between unproductive days and days that feel full.
It's ok to admit to having 'Zoom fatigue'.
It's ok if you feel busier than before, despite spending more time at home.
It's ok to be tired.
Burnout is Still a Real Threat
In a recent post on why we need slow living now more than ever, we outlined how working at home further blurs the lines between our personal and professional lives. An extra few minutes here and there, evening email checks and not taking proper lunch breaks can add up, leaving us feeling wired.
That's before we mention how we've had to adjust to our new work environments, which may be less than ideal for many. We've likely had to adapt processes and even entire projects due to the changes that self-isolation has brought. For some, coronavirus has created extra demands and for others, perhaps a reduced role. But both share a desire to go the extra mile against a backdrop of job insecurity.
Our stress isn't only coming from work, however. Lockdown has ushered in life admin and anxiety on mass. We're cancelling holidays and claiming reimbursements, we're worrying about loved ones we're not with, we're trying to get our families fed, we're juggling childcare and worrying about what would happen with job redundancy, we're personally taking on the responsibility of keeping our household safe from an invisible threat, as well as trying to be a good neighbour and friend from afar.
We may be living our lives in a smaller, more insular way, but that doesn't mean that this is always easier.
For some these unprecedented times do offer an opportunity to slow down and reclaim time. For these people, self-isolation could be a time to reassess how they have been living and how they want to live going forward. For others, lockdown may be more complex, especially for those juggling home-schooling and remote working. Aside from sticking to the government's rules and advice, there's no one way to live during lockdown. Go easy on yourself if you're feeling pressured to do more and become more.
Navigating immense change is a feat in itself.