About us

Slow Living LDN. helps people live better, not faster through carefully crafted content that promotes a meaningful and conscious lifestyle.

To us, slow living is a mindset. It means living with intent and purpose – whatever that looks like for you. We're here to help you embrace this mindset and live better, not faster.

On slowlivingldn.com and across our social media channels you'll find inspiration for living a meaningful lifestyle. We share ideas around sleep, finding a better balance with technology, work-life integration, mindfulness, our homes, living eco-consciously and slow travel.
Why slow down?
We're constantly in a rush. We're packing more and more into our already saturated schedules without remembering to enjoy each moment.
We're pushing ourselves to meet expectations and a consumption-based definition of success that most likely doesn't fulfil us.
We're always looking forward and forgetting the here and now.
We're staying connected at all times, losing hours to social media scrolling and comparison culture, while ignoring those around us.
We're consuming materials mindlessly because we're moving so quickly.
We're risking our sleep quality, mental health and creativity because we're always on, always moving.
Learn more
"Be a curator of your life. Slowly cut things out until you're left only with what you love, with what's necessary, with what makes you happy."
We believe in

living by our values

At Slow Living LDN. we celebrate living with intent. This means placing what's important to you at the heart of your lifestyle and stripping back the distractions or what's less important. This is why there is no one size fits all approach to living slower.

We believe in

being self-aware

In today's fast-paced world and its 24/7 digital culture, we celebrate being in tune with our own well-being. We strive to say no to the glorification of busy and a single definition of what it means to be successful. We create slow moments to promote self-care, mindfulness, real connections and a better relationship with technology.

We believe in

living consciously

When looking outwards, a slow living mindset means reconnecting with the natural world, travelling mindfully and reflecting on what and how we consume. We believe in championing making conscious, considered decisions that prioritise a more sustainable consumption of resources.
Getting started with slow living
What is slow living?

New to the concept of slow living? Discover what it means to embrace a slow living mindset.

Learn more
How to start living slower

Simple tips for where to start when slowing down and embracing a slow living mindset.

Start now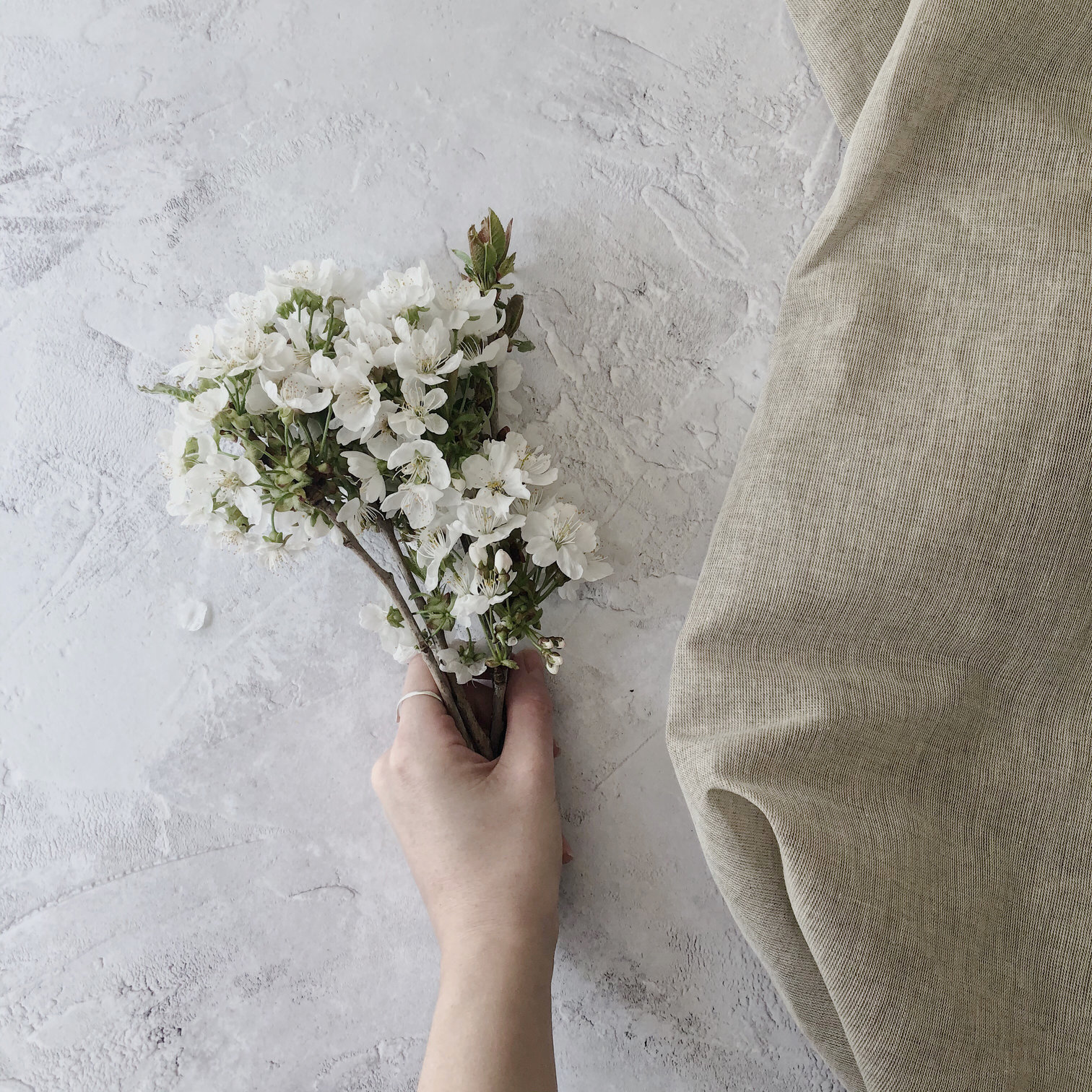 Sign up for slow living inspiration
Receive slow living inspiration to start living a more meaningful life
Contact us
Want to say hello? We'd love to hear from you. You can get in touch with us at hello@slowlivingldn.com.