Summer is so eagerly anticipated, but always seems to pass in a flash. The focus of this month's A Year of Living Slower is all about grabbing hold of enjoyable moments and making time to slow down and savour them. But first, we reflect on the challenge to date.
During the past seven months of A Year of Living Slower we've explored everything from sleep optimisation to the power of getting back to nature. If you're in need of a recap, here are some of the themes we've covered:
Some highlights include discovering London's zero waste stores, reflecting on the big impact of small changes to daily routines, digital minimalism and the art of slow looking.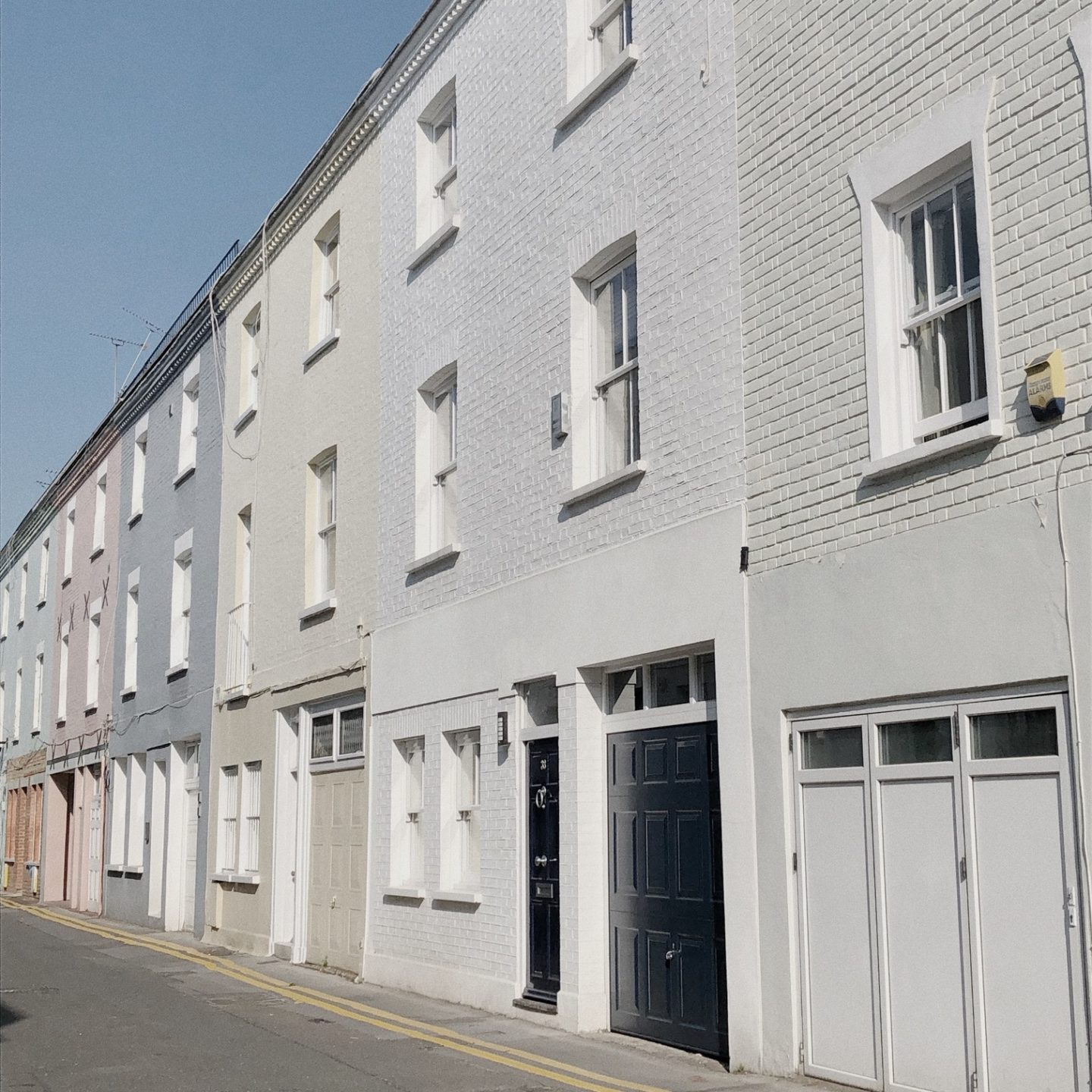 August: making the most of our eagerly anticipated summer
In August, we'll be making the most of activities that are best enjoyed alfresco in the summer. The underlying message is to embrace mindfulness in order to enjoy the here and now (the warmer weather) that we've waited so patiently for. We'll also be reflecting on concepts such as anticipatory nostalgia – something that makes us anticipate missing an enjoyable moment before it's even passed.
Join us in August to find relaxing ways to unwind after sweaty underground commutes and days spent in stuffy offices. Discover inspiration to live in the present moment this summer and take the opportunity to read back through our slow London archives to find quieter activities in the city.